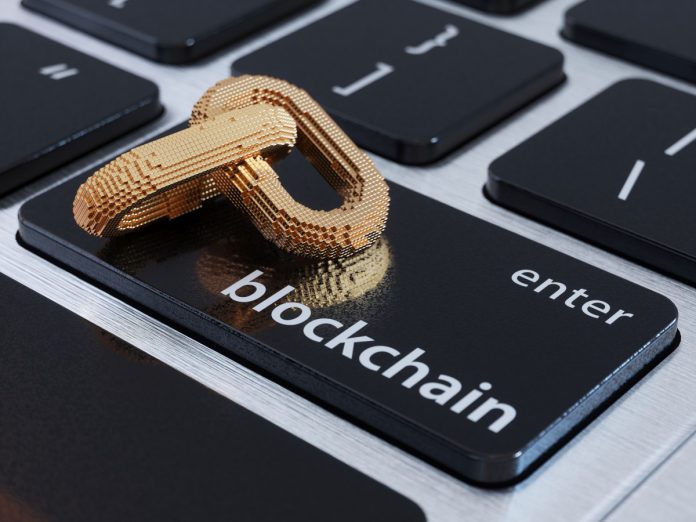 Commerzbank, Evonik and BASF have enhanced their focus on digital currency – conducting the first blockchain technology and programmable money test to manage supply chain processes between companies.
The extensive tests saw payments between Evonik and BASF checked, paid and booked in a fully automated and digital manner by means of a programmed payment process.
Carsten Bittner, Divisional Board Member responsible for Technology Foundations at Commerzbank, commented on the importance of the move: "Programmable money has enormous potential to further digitalise supply chains. Commerzbank has once again taken a significant step forward in the use of blockchain-based payment solutions building on our existing work in this exciting area of future financing."
Evonik's mutual supplier relationship with BASF forms the basis for the project; the companies have maintained an active business relationship for many years and they regularly settle trade receivables. In the pilot project, the two companies transmitted business process-relevant data to Commerzbank's blockchain platform with the help of the data service provider Elemica.
The platform then generated a 'complete and tamper-proof' depiction of the relevant business processes as well as the data and then blockchain was used to automate payments.
For this purpose, electronic money (e-money) was made available to the partners for trading on the distributed ledger technology platform. Payments were processed once the transaction was automatically validated by digital contracts (smart contracts) and through programmable money, i.e. cash on ledger.
Heinz-Günter Lux, Senior Digital Strategist at Evonik Digital GmbH, added: "The payment process via blockchain and by means of programmable money along our existing process chains is definitely more transparent, quicker and more reliable. It is an important building block towards the development of fully autonomous supply chains."
BASF is already using blockchain technology in pilot projects for the secure exchange of data and information between multiple participants in complex value chains. As well as other things, blockchain technology will also enable BASF to collaborate more effectively with its customers and suppliers in future.