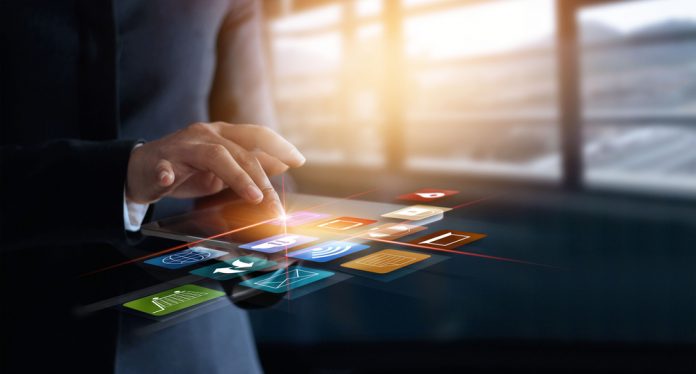 Certegy, a specialist ACH payments and risk management company, has expanded its Buy Now, Pay Later (BNPL) solution with the launch of a new white label offering.
As part of the extension, Certegy clients can leverage new APIs and developer tools to deploy their own merchant-branded BNPL option to accept multiple payments, over time, for a single purchase, increasing their revenue per transaction.
"We are thrilled to announce the extension of our Buy Now, Pay Later product with new APIs, providing a merchant-branded white label solution to our customers," commented Colby Thames, Chief Technology Officer, Certegy.
"The payments landscape continues to change at a rapid pace, and Certegy has evolved its proven and cost effective ACH-based technology to power innovative solutions including both branded & non-branded BNPL, digital wallets and online ACH checkout to meet the needs of retailers and consumers alike."
The white label BNPL solution, targeted at mid-market and enterprise clients, leverages Certegy's BankPay payment technology platform.
The addition of the white label, allows a retailer to retain ownership of its customer relationship, while relying on Certegy's ACH rails and risk management engine to boost customer purchasing power, resulting in increased transaction sizes and higher Average Order Values.