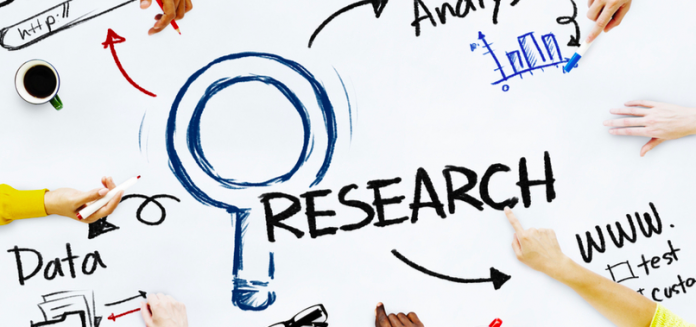 GambleAware has published 'commissioned research' to clarify fragmented data, insights and analysis of the UK's gambling participation and its associated prevalence of related harms.
The research, undertaken by Professor Patrick Sturgis and Professor Jouni Kuha of the London School of Economics, was commissioned by GambleAware following concerns about discrepancies between a YouGov 2019 survey and '2018 Health Survey for England'.
YouGov feedback registered 'substantially higher rates of gambling harm than had previously been estimated using the 2018 Health Survey for England, both providing separate Problem Gambling Severity Index (PGSI)'.
The surveys produced widely varying estimates of 'problem gambling' within the UK, indicated by a PGSI score of 8+, ranging from 0.7% to 2.4% of adults.
Research conducted reviewed eight different survey types into gambling participation and prevalence of gambling harms, designed to identify differences in results and what causes these variances.
Key findings stated that surveys using predominantly-or-exclusively online self-completion responses produce consistently higher estimates of gambling harm – in comparison to traditional 'paper self-completion' responses and face-to-face interview techniques.
The discrepancies are primarily attributed to 'selection bias' found with research participants engaging with problem gambling online surveys.
"Selection bias in this instance refers to the fact that online surveys skew towards people who are comfortable using online technologies and who use the internet regularly. These people are also more likely to be online and frequent gamblers, meaning online surveys tend to overestimate gambling harm." GambleAware noted.
In its feedback to research stakeholders, GambleAware shared the methodological recommendations and best practices for undertaking future surveys:
· Given the high and rising cost of in person surveys, measurement of gambling prevalence and harm should move to online surveying.
· The move to online interviewing should be combined with a programme of methodological testing and development to mitigate selection bias.
· In-person surveying should not be ceased completely; probability sampling and face-to-face interviewing should be used to provide periodic benchmarks.
Moving forward, GambleAware stated that the research would help its organisation 'better understand the true demand for treatment and support for gambling harms across Great Britain'.
The safer gambling charity said it will use the findings and methodologies of the research to inform and direct the future Annual Great Britain Treatment and Support surveys, in addition to providing 'interactive maps' outlining the UK's gambling participation and social harms in a visual format.
 "We want our prevention, treatment, and support commissioning to be informed by the best available evidence, and having survey data we can be confident in, within the constraints of data collection in an increasingly online world, is key." said Alison Clare, Research, Information and Knowledge Director.  
She added: "GambleAware's annual GB Treatment & Support survey is an important tool in building a picture of the stated demand for gambling harms support and treatment, and of the services, capacity and capability needed across Great Britain to meet that demand."
GambleAware did not disclose whether its report would be submitted to the UK Gambling Commission (UKGC) which, in January, launched a consultation seeking feedback on its new approach to establish a new 'standard on research into gambling behaviours'.
Meanwhile, separate House of Lords Select Committees conducting reviews into problem gambling harms and social impacts, had cited that critical assessment of the UK gaming industry had been undermined by a lack of reliable evidence in evaluating the sector's most controversial elements.
Recognising research discrepancies impacting policy development, industry safer gambling bodies have focused on gathering first-hand insights on gambling dynamics secured through lived experience groups – with individual panels formed by GambleAware, GamCare and the UKGC.