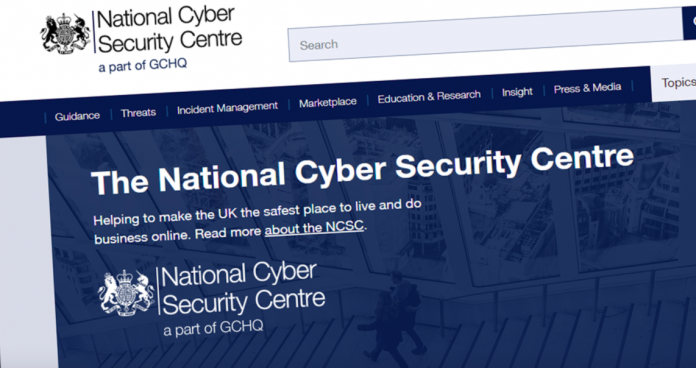 UK cyber security agencies report of a record 2020 tackling online crimes and scams – in which the government must act fast to protect national businesses and institutions…
The National Cyber Security Centre (NCSC) has urged the government and UK financial institutions to place tackling online scams and the strengthening of consumer safeguards at the top of their policy agendas.
The cybersecurity agency stated its concerns, having published a report in which it revealed a '15-fold increase' in the removal of online campaigns promoting illegal financial services targeting national consumers and businesses.
More than 700,500 illegal campaigns were taken down, accounting for 1,448,214 URLs, the NCSC' revealed publishing its 'Active Cyber Defence Report' for 2020 – in which documented scams superseded the past three years combined.
The COVID-19 pandemic and lockdown, were attributed as the driving factors for scams registered, in which instigators used a number of schemes to illicitly collect financial details.
The NCSC reported record increase for Scams, such as 'phishing attacks' using duplicate NHS, UK Public Health and HMRC branding to dupe victims.
Of note, the NCSC detailed that it had stopped 40 'fake apps' hosted outside of official app stores pretending to be the official NHS COVID-19 track and trace app.
Furthermore, its was revealed that 4,000 campaigns were taken down, by fake HMRC campaigns promoting business and self-employed furlough relief schemes.
Lindy Cameron, the chief executive of the NCSC, said: "Whether it has been protecting vital research into the vaccine or helping people work from home securely, the NCSC has worked with partners to protect the digital homeland during this unprecedented period.
NCSC's call for direct action has been supported by cyber security firm BAE Systems, the UK's biggest defence contractor. Undertaking an audit of partners, BAE found that 74% of businesses had been targeted by digital crime.
BAE warned that during 2020, over 400 UK banks and insurers had been attacked by a hurge surge in botnet, ransomware and phishing attacks – that resulted in an average loss of £500,000 across institutions.
Meanwhile, national cyber security agency Action Fraud has reported that since March £35 million has been stolen from UK financial accounts by online scams – which police forces reported as the most increased criminal activity across England, Scotland and Wales.