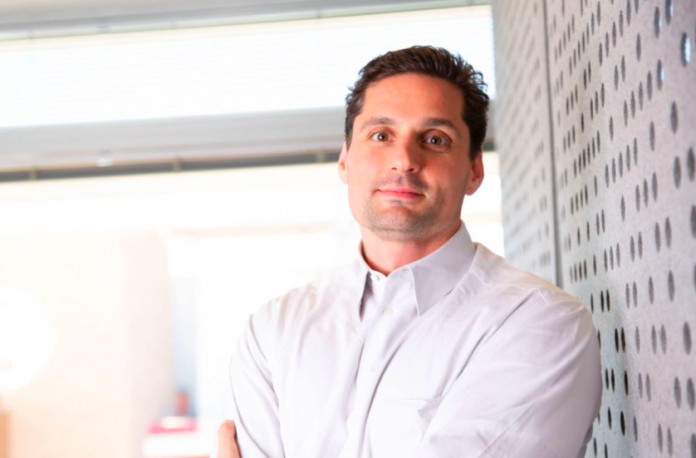 TSX-listed Nuvei states that it has executed another transformative M&A acquiring Crypto-to-Fiat solutions provider Simplex for $250 million 
Nuvei has moved to expand its cryptocurrency processing and transactional capacities, by entering a cash agreement to acquire Simplex outright for $250 million.
The deal will see Nuvei take control of Simplex's crypto-to-fiat gateway technologies, which eases standard business practices for cryptocurrency incumbents covering a wide range of market disciplines including exchanges, brokers, wallet and liquidity providers.
Operating since 2014, simplex delivers core infrastructure for crypto businesses and one-to-one users to buy or sell cryptocurrencies (on-ramp/off-ramp capabilities) using credit and debit cards.
The company has developed its comprehensive business infrastructure, developing its proprietary suite of fraud and risk management tools – ensuring its customers with a zero-chargeback guarantee.
The acquisition will also provide Nuvei with an electronic money institution (EMI) license to offer IBAN accounts to end-users and corporations, and offers future banking and card issuing capabilities – in which Simplex serves as a VISA Network authorised partner.
"We expect Simplex to enhance and expand Nuvei's steadily growing portfolio of alternative payment methods, adding turnkey simplicity to the process of buying and selling cryptocurrency and converting it back to fiat within a user account – ultimately reducing complexity for merchants and consumers," said Philip Fayer, Nuvei's Chair and CEO.
"Simplex's infrastructure is a natural fit for Nuvei's Native Commerce Platform, further strengthening the capabilities and overall value proposition of our single-integration approach to payments. We are excited to welcome Simplex to the Nuvei team."
Having completed its acquisition of PayeSafe Group in 2019 for $900 million, Nuvei's enlarged global payment network services '200 markets worldwide with local acquiring in 44 markets, supports 470 local and alternative payment methods, nearly 150 currencies'.
Nuvei underlined the transaction as transformative to its cryptocurrencies strategy in which its network currently handles processing for 40 currencies.
"Today is a very special day for all of the Simplex team, as well as the entire cryptocurrency community," said Nimrod Lehavi, Simplex's Co-founder and CEO.
"By joining Nuvei, Simplex will be able to fulfill its promise of bridging the gap between the blockchain space and the traditional finance world. We couldn't have thought of a better partner for us, and we are excited for what the future holds."