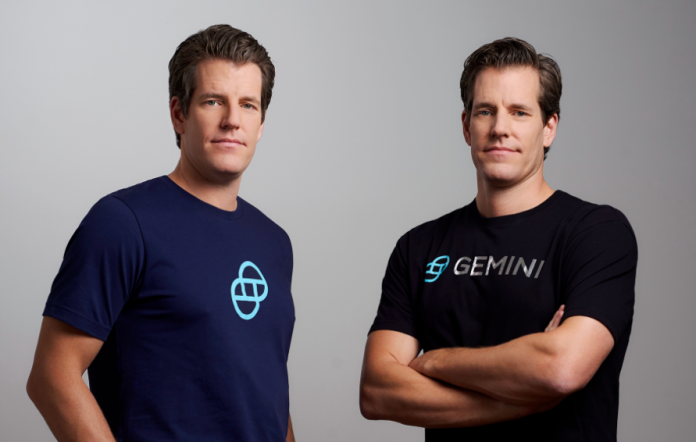 Resorts World Las Vegas, the Nevada gambling property of Malaysian leisure and hospitality group Genting Berhad, has entered a 'working partnership' with cryptocurrency exchange Gemini.
The collaboration has been formed, with the aim 'to make Resorts World Las Vegas, the most crypto-friendly resorts on the Las Vegas Strip'.
The partnership will focus on Resorts World developing a 'crypto-friendly environment', by integrating its resort payment systems with Gemini's Crypto Wallet accommodating for a new generation of customers.
Further to its wallet integrations, Gemini will develop new crypto rewards and platform incentives, which its users will be allowed to enjoy with at Resorts World Las Vegas
"As the first ground-up resort development on the Strip in more than a decade, Resorts World Las Vegas is committed to integrating innovative technology conveniences across the resort to enhance the overall guest journey," said Scott Sibella, President of Resorts World Las Vegas

"By partnering with Gemini, a leader in cryptocurrency exchange, we are taking another step toward providing progressive guest experience solutions for today's Las Vegas traveller.

Gemini is the cryptocurrencies exchange founded by crypto trading pioneers the  Winklevoss twins (Cameron and Tyler)

Gemini  is built on the core principles of security, liquidity, and trust, offering its retail and institutional customers a platform to buy, sell, and store two of the most popular digital currencies, bitcoin and ether, in a regulated and secure environment.

"We are incredibly excited to work with Resorts World Las Vegas, the first casino on the Las Vegas Strip to partner with a crypto platform and explore integrating crypto into their guest experience.

"Whether it's the ability for their customers to use cryptocurrency at Resorts World Las Vegas or convert dollars into crypto, being one of the first to support crypto is a great way to meet the needs of the next generation of customers and provide a 21st century experience," said Tyler Winklevoss, CEO of Gemini.