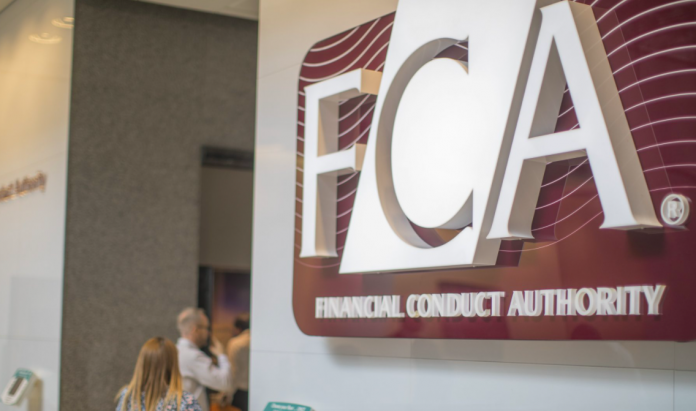 The Financial Conduct Authority (FCA) has established new rules which will require all licensed pension providers to provide one-to-one direct guidance on their customers' long-term savings.
The measure has been undertaken to strengthen the UK's 'Pension Wise' scheme, ensuring that pension providers must guarantee that free personal advice is directly available to UK consumers planning for their retirement.
Under new rules, pension providers must ensure that individual customers are offered one-to-one advice, before they can access their Pension Wise savings.
The FCA has enforced that when a consumer has decided, in principle, how to access their savings, a provider must:
• Refer the consumer to Pension Wise guidance;
• Explain the nature and purpose of Pension Wise guidance;
• Offer to book an appointment, and where the consumer accepts the offer, book the appointment or provide the consumer with sufficient information to book their own appointment.
Parliament had formally advised the FCA to ensure that the UK public was better informed of pension duties and obligations but did not recommend outright the enforcement of one-to-one guidance.
Sheldon Mills, executive director, consumers and Competition at the FCA said: "Pension Wise is a great service which helps people to understand their options when accessing their pension savings. We know that when people use Pension Wise they are happy with the service and find it helpful. However, few people are choosing to attend a guidance appointment.
"Our proposals will help to ensure that consumers get more information about the service, are further encouraged to use it and can have an appointment booked for them there and then."