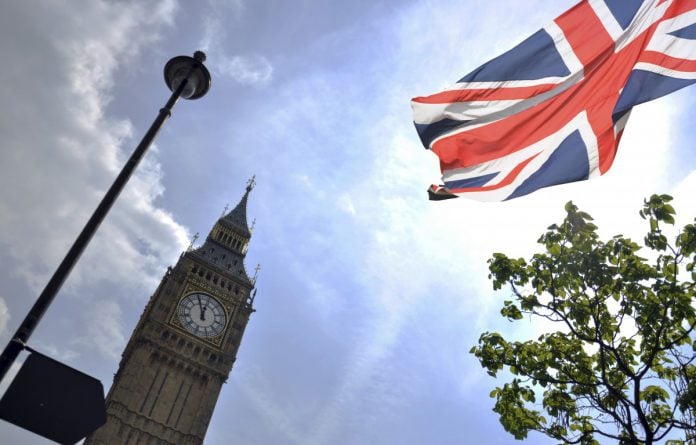 The UK Chancellor, Rishi Sunak has mapped out ambitious plans to maintain the UK's status as a leader within the digital payments space. 
Speaking at fintech week, the Chancellor underlined his aims to new plans to help fintechs scale up and ensure the UK remains at the cutting edge of digitalising finance.
He stated: "Our vision is for a more open, greener, and more technologically advanced financial services sector. The UK is already known for being at the forefront of innovation, but we need to go further.
"The steps I've outlined today, to boost growing fintechs, push the boundaries of digital finance and make our financial markets more efficient, will propel us forward. And if we can capture the extraordinary potential of technology, we'll cement the UK's position as the world's pre-eminent financial centre."
Sunak used Fintech Week as the stage to set out proposals to enhance the UK's competitive advantage in fintech, from regulatory support and reforms to help firms grow to a new taskforce to lead the UK's work on a central bank digital currency.
Building on opportunities generated since the UK's departure from the EU, the Chancellor confirmed the UK will be taking forward many of the recommendations made in the recent Fintech Review, led by Ron Kalifa, and the Listing Review, led by Lord Hill.
He also announced the support for the creation of an industry-led Centre for Finance, Innovation and Technology (CFIT) and committed to work with regional and national fintech bodies to make it a reality.
These initiatives build on announcements made at Budget 2021 to help fintech firms access the talent they need, which included a new 'scale up' visa stream allowing skilled people with a job offer at a recognised UK 'scale up' to qualify for a fast-track visa without sponsorship or third party endorsement.
Commenting on Rishi Sunak's plans revealed at UK Fintech Week, Rafa Plantier, Head of UK & Ireland at Tink, emphasised: "This reform is crucial to ensure that businesses have access to the best talent from around the globe — specifically people who have spent time with ambitious, rapid growth businesses and who can bring this experience to bear on the UK fintech sector."
On plans for a new Centre for Finance, Innovation and Technology, he added: "This is a clear step in the right direction to support fintechs across the UK to continue their growth trajectories — and to create centres of excellence not only in London but also in other major cities in Britain. Not only will this body enable the fintech industry to continue to flourish in the UK, it will also drive growth internationally."