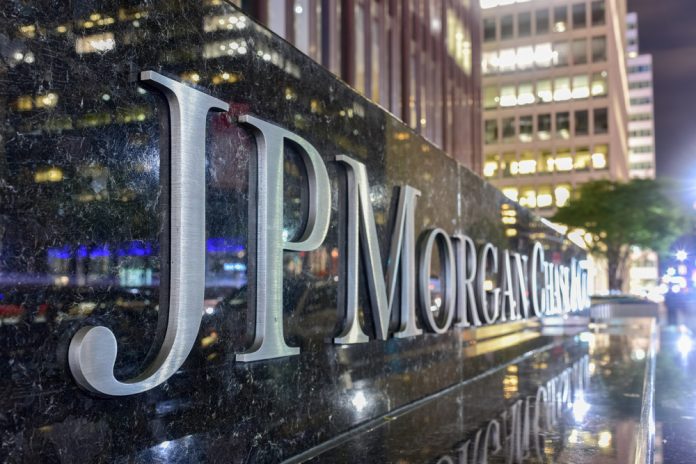 Multinational financial organisation JP Morgan is testing the use of blockchain technology as a means of transferring global funds, in collaboration with Taiwanese banks.
The bank intends to reduce the number of rejected or returned transactions caused by mismatched payment details via its new Confirm application. This in turn should lower costs for banks on both the sending and receiving end of a transaction.
"We are delighted that JP Morgan's leading-edge technology, combined with our global infrastructure, is helping our clients in Taiwan address unique challenges pertaining to cross-border transactions," said Carl Chien, CEO, Taiwan, JP Morgan.
Available via JP Morgan's blockchain-based Link service, Confirm is currently being tested by 12 Taiwanese banks for cash transfers into Indonesia, conducted via the US-based firm's global clearing system PayDirect.
Confirm is an international account information validation application, enabling banks to request confirmation of the beneficiary account details and receive direct responses.
The testing of Confirm in Taiwan represents a further expansion of New York-headquartered and NYSE-registered JP Morgan's blockchain operations, having previously launched its Blockchain Centre for Excellence.
In January of last year, Kadena became the first company to be formed from the centre, and confirmed the launch of its first public blockchain.
Additionally, the move demonstrates an increased utilisation of cryptocurrencies and blockchain by mainstream, conventional financial institutions.
PayPal recently became one of the conventional monetary organisations to integrate cryptocurrency into its operations, allowing its US customers to conduct international payments using a range of digital currencies.
The move reportedly drove an increase in the value of Bitcoin by 2% to over $144 billion as of 30 March, pushing its total market capitalisation to $1.1 trillion.
Global interest in the sector is also increasing among the general public, with around third of British consumers stating in January that they were 'intrigued' by cryptocurrencies, but were too 'baffled' by the emerging sector to make serious investments.
The uptake in international crypto activity has also prompted leading firms Coinbase, Fidelity Investments and Square to create a lobbying group, the Crypto Council for Innovation (CCI), in order to develop a consensus on the industry's policies and 'correct misperceptions' held by financial regulators, consumers and investors.