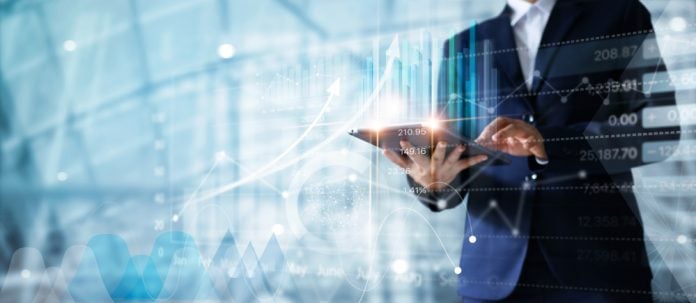 Commerce Bank has united with Guidewire Software for the digitalisation of claims payments. 
The collaboration will see Commerce Bank join Guidewire PartnerConnect as a Solution partner as the pair combine expertise.
"Insurance customers have very high expectations of their insurers," commented Lenny Richileau, Vice President, Insurance Industry Consulting, Commerce Bank. "In our increasingly digital world, these expectations have come to include electronic payment options to make claims payments quick and simple for claimants. We are delighted to bring our shared insurance customers seamless access to our digital payment solution as a Guidewire partner, enabling them to increase customer satisfaction."
Commerce Bank will build on its elevated knowledge of payments and banking connections as it seeks to deliver customised banking, payment and financial solutions for the insurance industry.
"We are thrilled to welcome Commerce Bank as our latest Guidewire PartnerConnect Solution partner," added Becky Mattick, Vice President, Global Solution Alliances, Guidewire Software. "PreferPay helps to move traditional check payments to a digital format, giving claimants an array of convenient electronic payment options to get them their claims payment quickly. With digital payments through PreferPay, the burden of issuing checks is alleviated and check fraud is reduced, leading to decreased risk and increased efficiency for insurers."