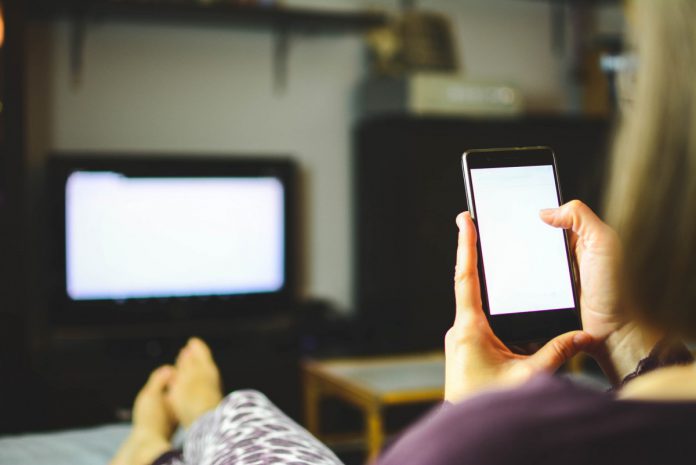 E-wallet provider STICPAY has announced the signing of a partnership with online broker M4Markets, as it expands its footprint in the trading services on Forex, commodities and indices.
It comes as part of STICPAY's continued growth, with it allowing an increasing number of clients to embrace forex, shares and commodity trades.
As part of the collaboration, STICPAY's customers will be able to use its e-wallet to deposit and withdraw funds and conduct trades from anywhere in the world.
M4Markets executive director Deepak Jassal commented: "STICPAY offers efficient, quick and seamless access to funds for our users to conduct the trades they want from anywhere in the world. I'm sure the STICPAY wallet will be very popular with our clients."
The e-wallet, which incorporates enhanced anti-fraud features to protect customers' funds, seeks to boost efficiency within transactions.
The deal comes against a strong rise in Forex trading – primarily corporate brokers – that went up 40% in 2020 in day-to-day trading volume compared to the past decade.
This new agreement is the latest in a line of partnerships that London-based STICPAY has announced recently to build-up its established customer base across European, Australian and Asian markets, which includes strong growth in South Korea, China and Thailand.
STICPAY's client service director, James Bay, concluded on the collaboration: "The M4Markets partnership shows that we are committed to offering clients the widest choice of platforms to conduct their trades."