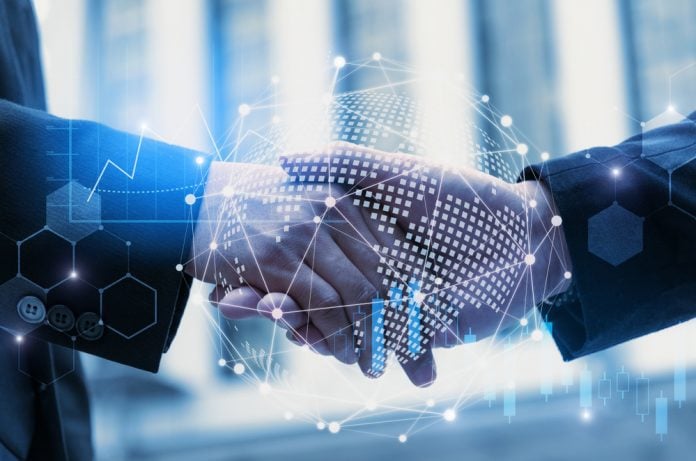 STICPAY is aiming to streamline operations through a new collaboration with Binance Pay, as it expands further into cryptocurrencies.
In linking with the world's largest cryptocurrency exchange the duo aim to streamline STICPAY users' access to dozens of cryptocurrencies.
Sean Park, STICPAY CEO, said: "We're hugely excited to have partnered with Binance Pay, the leaders in cryptocurrency payment technology. STICPAY's mission is make digital payments cheaper, faster and more convenient, and by integrating with Binance Pay our users will be able to handle more cryptocurrencies, more efficiently than ever before."
STICPAY currently supports more than one million users and 5,000 corporate clients across more than 200 countries. Through the partnership, STICPAY users can now deposit into their account directly through Binance Pay, Binance's cryptocurrency payment technology, thereby granting them the ability to trade, send and transact in more than 70 leading cryptocurrencies at a lower cost and more quickly than before. 
Pakning Luk, Head of Global Business Development, Binance Pay added: "We're thrilled to announce the integration with STICPAY, another step in making crypto accessible for all. This gives users around the world easier access to crypto in more convenient ways."