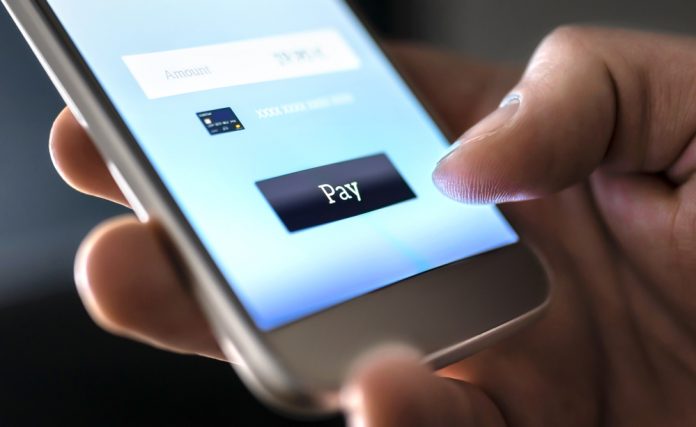 Synvestment NV has enlisted STICPAY in a partnership that will allow iGaming customers in Europe and Canada to deposit funds and claim rewards 'almost instantly'.
London-based STICPAY will implement its e-wallet solution to enable Synvestment's gaming users to transfer payments faster than utilizing international bank transfers, whilst also taking advantage of an absence of deposit and withdrawal fees.
These fees will instead by covered Synvestment's online Betvill brand, which features popular products such as Blackjack, Toom Rader, Reactoonz, Book of the Dead and Bonanza.
Additionally, the e-wallet can support players using a range of different currencies, including crypto options, and features anti-fraud measures designed to protect users' personal funds.
"The new deal shows our commitment to increase the options for gamers and those that want a flutter to access funds cheaply, and withdraw winnings with no fuss, on gaming platforms," said James Bay, Client Service Director at STICPAY.
Outside of the gambling sector STICPAY's customers can also use wallets for e-commerce, forex trading and transfer of funds to family members.
A spokesperson for Synvestment NV also commented: "STICPAY offers our users quick, secure and seamless access to funds, so they can get on with their gaming and punts. And it's just as important they can withdraw rewards easily, which STICPAY's e-wallets deliver."
The deal follows last week's agreement between STICPAY and online broker M4Markets in an expansion of its operations relating to Forex, commodities and indices.
In addition to Synvestment and M4Markets, Sticpay has a number of partners across the world, currently working with over 700 merchants and recording over 100,000 users.
Although the agreement Synvestment covers the European and Canadian markets, STICPAY has actually reported most of its success in Asia, with over 60% of transactions originating from the continent, hitting an average monthly growth rate of 28% in 2020.