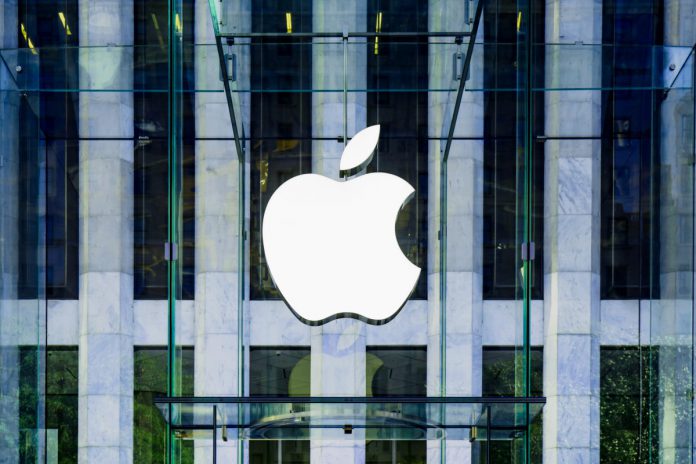 A class-action lawsuit has been filed against Apple in the United States, alleging that the tech giant is breaking the anti-gambling laws of twenty-five states.
It comes after claims surfaced that the group had been benefiting from illegal gambling titles developed by DoubleU Games Co.
The plaintiffs are seeking statutory damages and costs, as well as the implementation of an injunction prohibiting Apple from taking part in the allegedly illegal acts. A jury trial is also demanded.
The suit maintains that 'Apple permits and facilitates illegal gambling by operating as an unlicensed casino,' citing the use of in-game currencies as a major contributing factor.
It reads that, upon downloading and opening the DoubleU Casino Apps, consumers are given free 'coins' or 'chips' to begin, which, upon depleting, prompts the 'use of real money to purchase additional coins or chips for the chance to continue playing the game'.
It added: "consumers do not have the ability to collect actual cash as a result of 'winning' games, but they do have the ability to win and therefore acquire more playing time".
As a result, it is suggested that 'paying money in a game for a chance to win more playing time violates the antigambling laws of the twenty-five states that are at issue in this case'.
These are Alabama, Arkansas; Connecticut; Georgia; Illinois; Indiana; Kansas; Massachusetts; Minnesota; Mississippi; Missouri; Montana; New Hampshire; New Jersey; New Mexico; New York; Ohio; Oregon; South Carolina; South Dakota; Tennessee; Vermont; Virginia; Washington; and West Virginia.
The plaintiffs are said to have made a coin purchase in the amount $4.99, with Helsel detailing five separate coin purchases, each in the amount of $107.99. Both seek to recover money paid and lost due to gambling on the DoubleU Casino App.