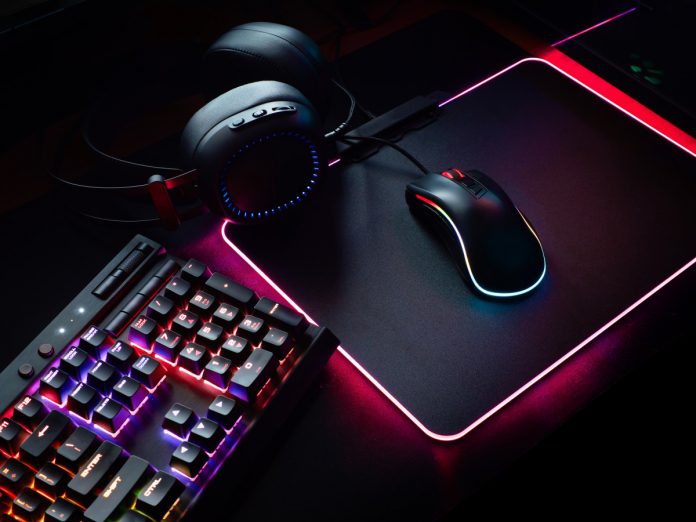 Video game loot box transactions are in need of deeper regulatory scrutiny, according to GambleAware. 
The calls come after research commissioned by the charity highlighted the 'psychological similarities between gambling and gaming'.
The government has formally notified that the rules and standards of loot box transactions will be revised in its ongoing review of the 2005 Gambling Act.
Providing an overview of the UK market, GambleAware details that currently 93% of children play video games, with 'up to 40% of players' having engaged with loot boxes – a video games segment estimated to be worth £700 million during 2020.
Analysing the 'spend data' of 7770 loot box players GambleAware's report found that around 5% of purchasers generated around half of all loot box revenues – a trend akin to online casino gambling.
Meanwhile, analysing a wider pool of 14,000 video gamers, the research found that younger males and those with a 'lower educational attainment' were more likely to purchase loot boxes.
"Our work has established that engagement with loot boxes is associated with problem gambling behaviours, with players encouraged to purchase through psychological techniques such as 'fear of missing out'," stated, Dr James Close, Senior Research Fellow, University of Plymouth.
"We have also demonstrated that at-risk individuals, such as problem gamblers, gamers, and young people, make disproportionate contributions to loot box revenues."
Player feedback cited that the digital assets in loot boxes carried a 'real-world or psychological value' amongst the video-game community – a factor that could see loot boxes regulated under existing UK gambling legislation.
However, GambleAware noted that loot boxes formed part of a 'psychological nudge' to encourage gamers to engage with in-game purchases, alongside other techniques such as in-game currencies and time-limited offers.
Zoë Osmond, CEO of GambleAware, emphasised: "This research is part of GambleAware's continued commitment to protect children, adolescents and young people from gambling harms. The research has revealed that a high number of children who play video games also purchase loot boxes and we are increasingly concerned that gambling is now part of everyday life for children and young people. 
"GambleAware funded this research to highlight concerns around loot boxes and problem gambling, ahead of the upcoming Gambling Act Review. It is now for politicians to review this research, as well as the evidence of other organisations, and decide what legislative and regulatory changes are needed to address these concerns."