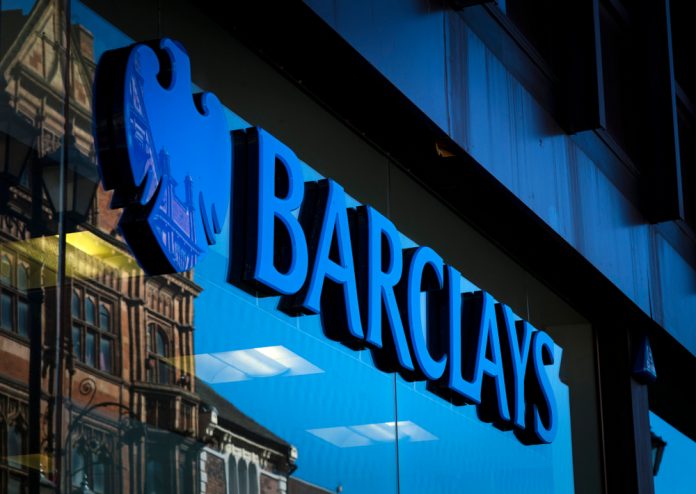 International investment bank Barclays has announced that it will enhance its BARX FX e-trading platform via the launch of a range of FX products.
The BARX Direct low latency solution will use pricing models, predictive analysis and an optimised co-location strategy, whilst the bank's clients will also be able to take advantage of the new Gator Adapt implement shortfall algorithm, available within the wider BARX Gator range.
By using the algorithm, clients will be able to manage the tradeoff between arrival price slippage and execution price risk, whilst also maximising flexibility in the choice of execution style, in turn minimising market impact risks.
Finally, the firm has launched its BARX Book for FX liquidity solution, a central component of the aforementioned BARX Gator system.
Corporate and institutional clients can leverage the enhanced solution to gain access to principal liquidity streams and an increased number of external liquidity providers.
"We continue to execute our ambitious expansion efforts in electronic trading to enhance our global offering and bring our clients world-class efficiencies," said Naseer Al-Khudairi, Global Head of Markets Electronic Trading and Digital Strategy at Barclays.
These new BARX FX developments are the latest in a stream of enhancements to our BARX platform and we look forward to harnessing the momentum in our business as we continue to invest across all of our e-trading solutions."
Barclays new product launch follows the release of its mobile digital receipt service in February 2021, enabling customers to move away from traditional paper methods.
The bank is the first to introduce a paperless system in the UK, implemented in response to growing consumer demand for digitised and contactless methods of payment and transactions over the past year.