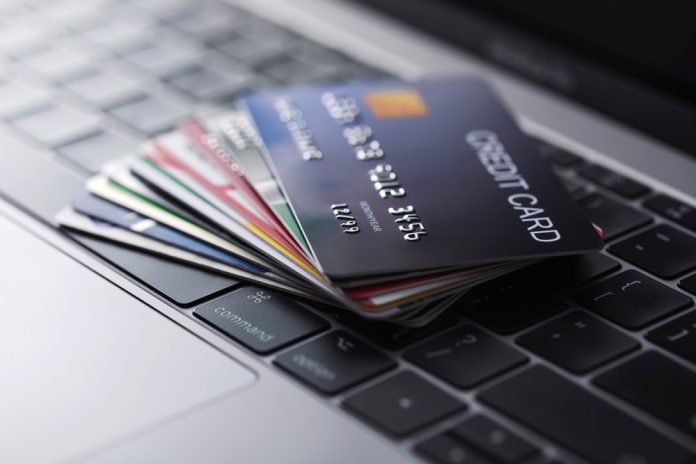 GamCare has strengthened its backing of 'Debt Awareness Week' (22-28 March), the nationwide campaign on managing debt-related issues organised by UK charity Step Change.
The week arrives as the focus on affordability increases with the turbulent economic climate continuing through the pandemic.
As the operator of the National Gambling Helpline, GamCare seeks to draw attention and solve the significant concerns raised within the week, as seven out of ten callers mention having debt-related anxieties and financial hardships.
Furthermore, GamCare states that the majority of helpline callers are unaware of free debt advice available to consumers provided by organisations such as Step Change, Citizens Advice and PayPlan.
GamCare emphasised that it will continue to work with a diverse range of UK charities tackling the stigma of problem gambling, which can result in victims refusing to seek treatment, leading in turn to devastating financial outcomes.
2020 saw GamCare tackle gambling's financial hardships as a top priority, with the charity launching a 'comprehensive toolkit' for financial institutions and wider business to refer customers and employees who were experiencing financial anxieties as a result of gambling.
The toolkit remains available for free on GamCare's website and consists of tailored materials for the banking, debt advice and gambling treatment sectors as well as gambling businesses.