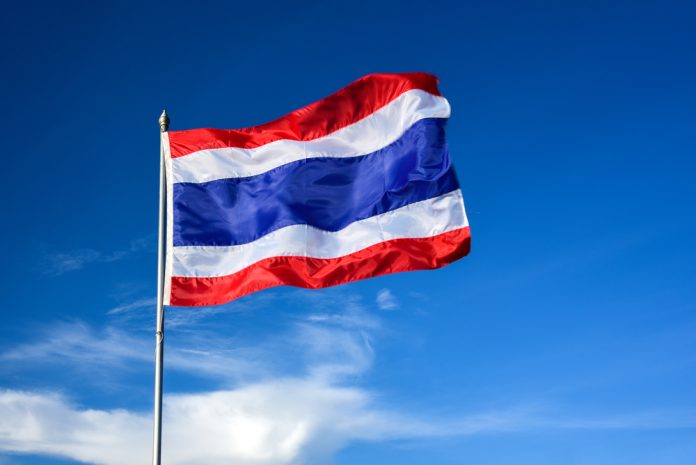 The Bank of Thailand (BOT) has outlined its policy regarding emerging financial technologies, such as Blockchain, Distributed Ledger Technology (DLT) and the increased use of digital cryptocurrencies.
Stablecoins in particular have become increasingly popular, leading some to express concern that these digital currencies could provide an alternative to Thailand's Baht, undermining public confidence in the national currency.
The announcement comes at a time when cryptocurrencies such as Bitcoin are rising in both value and usage, with the aforementioned cryptocoin currently valued at $56,688.42 according to coinbase as of today (24 March).
Under the BOT new requirements, Thai citizens wishing to provide services involving Baht-backed stablecoins must consult with the institution for commencing with any financial operations involving said coins. This policy is in line with those of other countries, such as the UK, Japan and Singapore.
The primary reasoning behind this decision is stablecoins can be classified as e-Money under the terms of the Payment Systems Act 2017, and the BOT is responsible for overseeing any risk associated with this commodity, including anti-money laundering operations, cybersecurity, consumer protection and settlement.
Regarding stablecoins that are not supported by the national currency – such as foreign currency-backed stablecoins, legal algorithmic stablecoins and asset-backed stablecoins – the BOT will consider regulatory guidelines as appropriate, but will remain open to any comments and feedback from prospective traders and customers.
Adding to its statement, the bank noted that it would continue to minotaur the development of fintech, including cryptocurrency, and analyse the benefits and risks of emerging technologies in order maintain financial stability whilst supporting further economic growth.
The BOT has long recognised the economic advantages of fintech – for example, striking a fintech based partnership with the Hong Kong Monetary Authority in 2019 – is currently developing a Retail Central Bank Digital Currency to  improve service efficiency in the business sector, increase access to financial services and meet the needs of the general public.