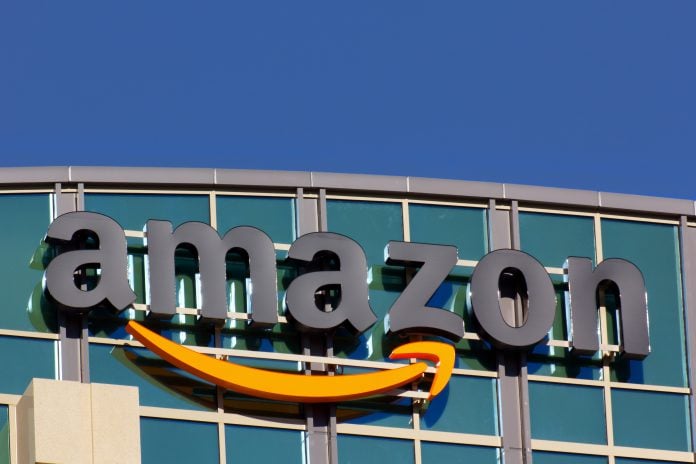 Amazon is seeking to evolve retail commerce with the launch of its till-less shop in London.
The 'just walk out' shopping experience is the first Amazon Fresh store to be launched outside the US, with customers being charged as they depart the store.
Amazon Fresh stores not only aim to provide an increasingly frictionless retail experience but also something of a base for the firm's significant e-commerce presence.
Speaking to the BBC, Natalie Berg, an analyst with NBK Retail stated: "Having a physical presence will enable Amazon to address some of its weaknesses, like the mounting cost of deliveries and returns."
The launch takes on heightened importance as contact free payments become increasingly prevalent in the global commerce marketplace, with more mainstream supermarkets also looking to embrace a more frictionless experience.
The tech involves sensors and cameras, which were formed in the US and utilise artificial intelligence, in order to detect what customers purchase.