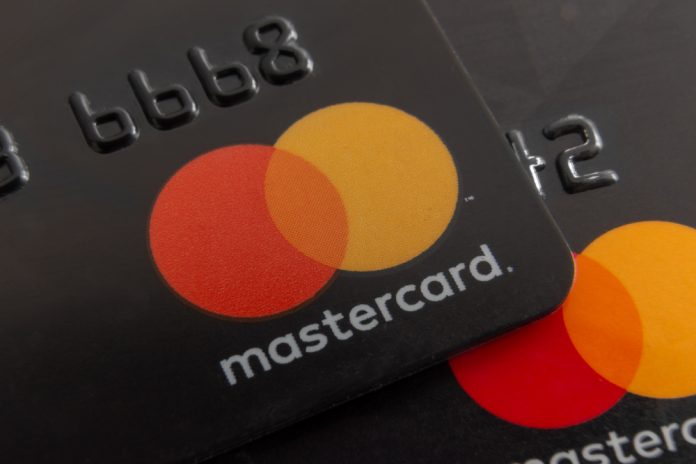 Mastercard has renewed its long-running agreement with the Rugby World Cup to serve as a worldwide partner to the 2023 edition of the tournament which is scheduled to be held in France.
Mastercard's relationship with the Rugby World Cup dates back to 2008, and the extension will see the financial services company offer cardholders priority access to tickets for the competition, which will go on sale later in the year.
"Mastercard has been a long-standing supporter of our sport, being involved as a Worldwide Partner in all men's Rugby World Cups over the last decade," explained World Rugby Chief Commercial Officer, Tom Hill. "It is our great pleasure to count them again in the worldwide rugby family and we are excited to partner with them on this great journey.
"Mastercard shares our values and ambitions to deliver a game-changing tournament, one that will set new standards in social responsibility, inclusion and sustainability for a major rugby event as well as capture worldwide fans' imagination for the 200th anniversary of our sport."
In addition, the two parties have joined forces to make the 2023 tournament in France the 'most sustainable and impactful Rugby World Cup ever'.
Raja Rajamannar, Mastercard Chief Marketing and Communications Officer, commented: "We want to support peoples' passions by bringing them closer to who and what they love — the athletes playing their favourite sport, the teams they connect with, the camaraderie of live or digital sporting events.
"Mastercard is pleased to renew our partnership with Rugby World Cup and help create memorable moments for players, fans and sporting communities around the world."
Mastercard also sponsored the Player of the Match Award at the 2019 Rugby World Cup in Japan, collaborating with Octagon on the first 'live trophy' project. In turn, the live trophy presentation was awarded the 'Best Technology-led Innovation of the Year' at The Drum Marketing Awards Europe 2020.