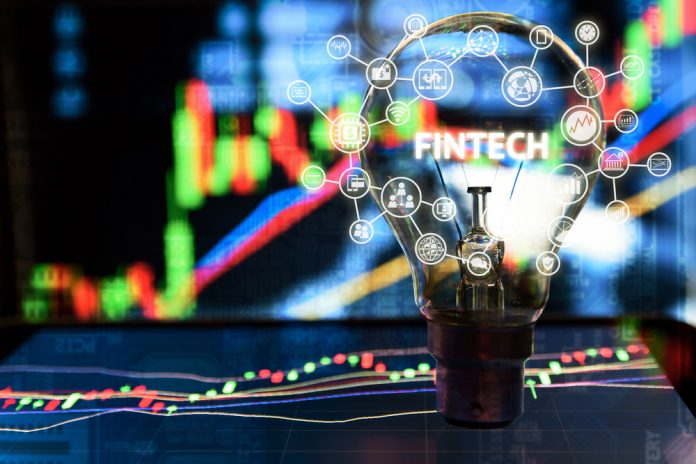 Communication across the entire UK fintech sector is key to its growth and maintenance of its position as a global leader, according to Leon Muis, Chief Business Officer at Yolt Technology Services, as he reacted to the independent review of UK fintech. 
The report outlined that widespread changes are needed in order for the UK's fruitful fintech sector to maintain its crown.
Muis offered his thoughts, as he stated: "This review confirms what we've known all along – better communication across our entire industry is essential for the progression and adoption of open banking. It goes beyond fintechs working with incumbents – we need to see end user businesses getting the opportunity to feed into the development process, providers both established and new working with them, and crucially better guidance and support across the whole sector.
"Our recent research uncovered that nearly half of financial services businesses feel that they need better education and guidance around open banking and the associated risks, particularly with data security. It also showed a number of misconceptions that many businesses hold around the technology, which is hampering widespread adoption.
"Responsibility rests on several shoulders, including ours, so collaboration is crucial if progress is to be made, and that's what YTS is committed to doing. The shared end goal should be a truly open financial system, but the barriers of myth and misconception must be broken down if we are to get there."
As the UK looks to recover from the pandemic and economic impact it caused, the fintech sector can be key to economic bounceback – with the UK having more than 10 per cent of the global market share in fintech, it is now reported to be worth more than £11 billion a year to the country's economy.
At the launch of the review, Rishi Sunak, Chancellor of the Exchequer, said: "Fintech is one of the UK's great success stories and will help us seize new opportunities around the world.
"We must now build on our global reputation for fostering innovative start-ups and ensure firms can access the talent, finance and support they need to scale up here in the UK.
"This review will make an important contribution to our plan to retain the UK's fintech crown, create more skilled jobs, and deliver better financial services for people and businesses."