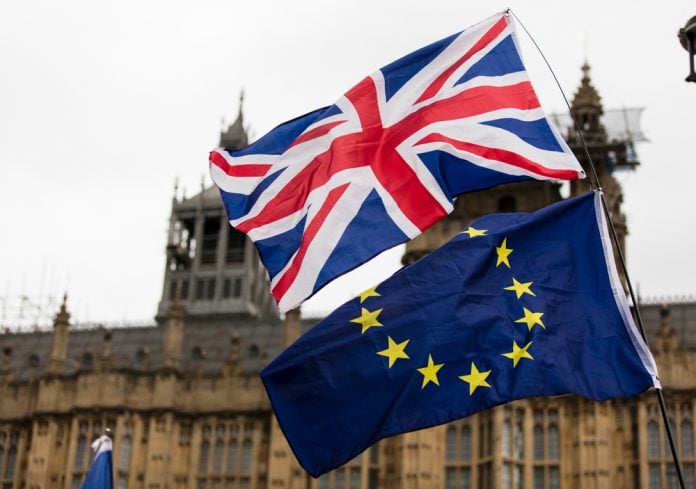 Chancellor Rishi Sunak is set to safeguard the UK's fintech workforce, with a new visa scheme that seeks to boost London's ability in luring the top talents from fintech following the UK's departure from the EU, according to the Sunday Telegraph.
The plan comes amid much concern for the sector, which is a significantly lucrative one for the UK, and is likely to be backed by the Prime Minister as the UK looks to bolster economic growth following Brexit and as it recovers from the pandemic.
Revolut, Monzo and Cazoo are three of the sector's most imperative players and are based in the UK's capital. Securing their status in London will be key if the city is to be continually considered as a beating heart of the sector.
Furthermore, it has been reported that the plans, which will inevitably be welcomed by fintech firms, was a key recommendation by an independent review into the future of fintech in the UK, spearheaded by former WorldPay Chief, Ron Kalifa.
The budget will be confirmed on 3 March and is one of the most pivotal in modern history with a whole myriad of sectors seeking assurances following the extended lockdown, which has made up much of the past year.
Sunak previously emphasised that the economic emergency that the UK has endured is 'only just beginning'.
Corporation tax is also widely predicted to rise as the UK economy looks to recover from the pandemic and make up the gap, from the pandemic recovery plan.