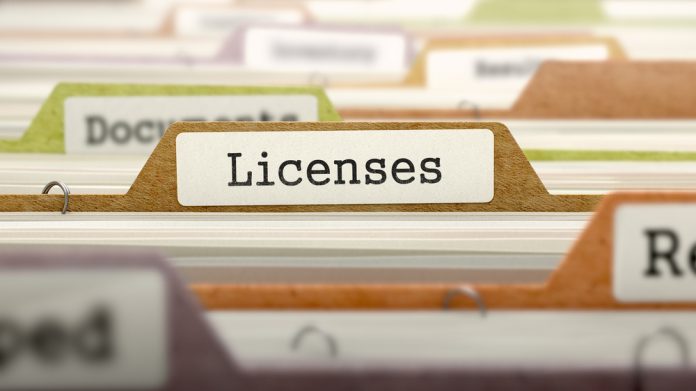 Open banking provider Yolt Technology Services (YTS) has obtained an independent licence from the Financial Conduct Authority (FCA), allowing it to continue expanding its enterprise.
The licence enables the firm to continue with payment services operations such as Account Information Services (AIS) and Payment Initiation Services (PIS), and will be more capable of spreading its open banking operations to businesses without a P2D2 license.
This enhancement of its regulated services will predominantly assist smaller businesses that are looking to validate if open banking technology could elevate trading.
"This is a significant milestone and shows just how far we've come since launching Yolt Technology Services into the UK market in September 2019," said Leon Muis, Chief Business Officer at Yolt Technology Services.
"From making the first ever open banking API call for our client, the Yolt app, to surpassing one billion API calls in 2020, to now obtaining our own FCA licence, which will help us realise our ambition to bring the vast benefits of open banking to even more businesses."
Furthermore, FCA approval has enabled the operator to further address data security concerns, as the Authority conducts extensive tests on areas such as compliance, processes and IT security.
Open banking has been on the increase in the UK, recording over 2.5 million customers who utilise their accounts to connect to third parties, a huge increase from the one million users in January 2020.
In addition, API call volumes have been growing by between ten and 15 per cent every month, and 46% of respondents to a YTS organised survey stated they were considering using open banking technology in the future.
The impact of the COVID-19 pandemic has also driven an upwards spike in the number of businesses using PIS as a way of achieving more cost-effective ways of accepting payments.
Muss added: "Open banking has enormous potential to revolutionise the way both businesses and customers process and access financial information, ultimately delivering increased efficiency and richer insights for businesses, which is especially pertinent in a post-Covid and post-Brexit world. Our ambition is to drive this revolution across Europe."
Prior to gaining its FCA licence, YTS has been providing PIS and AIS services to tech enterprises and financial institutions since 2018, operating under an ING banking licence.