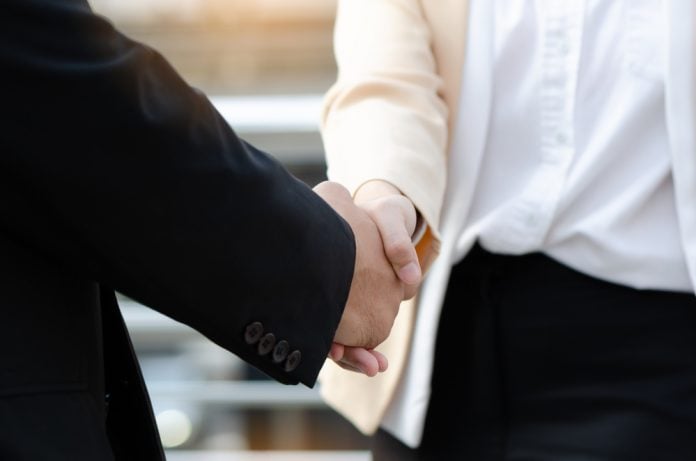 Payment processing gateway MoneyMatrix has expanded its European iGaming presence via a new agreement with industry giant PayPal.
As a result of the deal, MoneyMatrix's iGaming customers in 14 European Union countries as well as the UK will be able to utilise PayPal for account top-ups and withdrawals.
The 14 EU countries in which iGaming clients can take advantage of the firm's new agreement with PayPal are Austria, Belgium, Denmark, Finland, France, Germany, Greece, Ireland, Italy, Poland, Portugal, Romania, Spain and Sweden.
IGaming operators can use the MoneyMatrix payment processing platform to integrate PayPaul, whilst casino and sportsbook operators will offer customers the choice of using PayPaul as a transaction method.
"PayPal is one of the most popular payment methods globally, so naturally, we are glad to make their solution available to our iGaming clients," said Samoli Dolejan, CEO, Money Matrix.
"Players in 14 EU countries and the UK will now be able to select PayPal as their preferred payment method, which is highly convenient and definitely an added benefit for operators using MoneyMatrix.
"There is no gambling without payments, and we are dedicated to helping our clients run their operations smoothly and effectively while giving them access to a vast portfolio of global and local payments methods."
Malta-based MoneyMatrix is part of the EveryMatrix group, and its payment processing operations primarily revolve around payment routing, risk management and KYC solutions globally through a single integration.
The recent agreement with Paypal follows the firm's launch of its Identity Monitoring Application, which will also benefit iGaming operators by boosting Risk Management processes.
Operators can use the compliance microserve to facilitate KYC and fraud management requirements and executive market-by-market automated checks and fraud analysis.
It is intended that this will assist iGaming companies with reducing operational costs and optimising compliance resources.
In addition, operators will be better-informed on decisions surrounding player management due to the application's deeper player analysis, preventing abuse and safeguarding risk management demands.