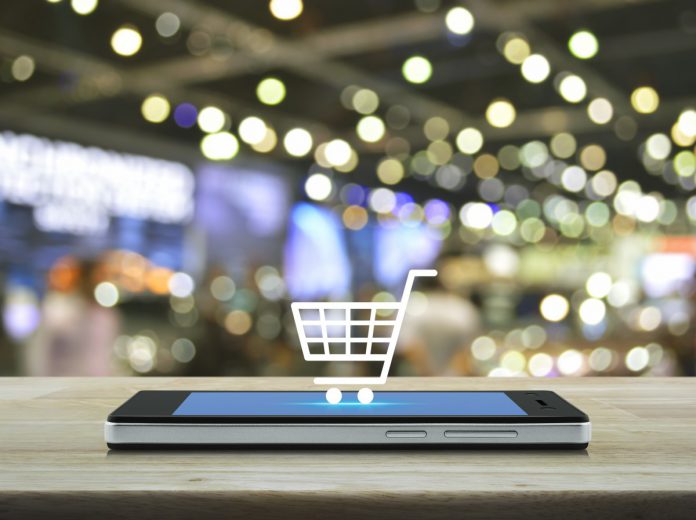 Bango, the data-driven commerce company, has linked with TPAY MOBILE FZ-LLC, the full-service digital payments platform for the Middle East, Africa, and Turkey. 
It comes as part of a new strategic partnership that seeks to simplify the entry into new markets and bolster access to digital commerce.
The Bango Platform is used by the world's most successful online businesses, including Amazon, Google, and Microsoft, to bring their products and services to billions of users worldwide.
Paul Larbey, CEO of Bango, commented: "This partnership significantly increases the value of the digital commerce ecosystem for customers of both Bango and TPAY MOBILE. It accelerates Bango towards a key goal, to put people at the centre of commerce by enabling financial inclusion for everyone."
By collaborating with TPAY MOBILE, Bango's merchant partners will have a more accelerated route to gain access to an estimated 1.5 billion people, thanks to the significant footprint of carrier billing and wallet providers TPAY MOBILE has in Africa, the Middle East and Turkey.
Sahar Salama, CEO of TPAY MOBILE, added: "This partnership with Bango – a global leader and innovator in online commerce – represents another significant milestone in TPAY MOBILE's journey, reiterating our strategy around collaboration as the chosen route for making an impact in the age of unrivalled growth of APIs and the platform economy.
"It also reinforces our commitment to continuously invest, now into the global ecosystem, to unlock the value of digital commerce and financial inclusion across MEA and Turkey."
Through the partnership, Bango and TPAY MOBILE will leverage their technology and increase operational capacity to simplify the path for online merchants to launch into Turkey, Africa, and the Middle East.