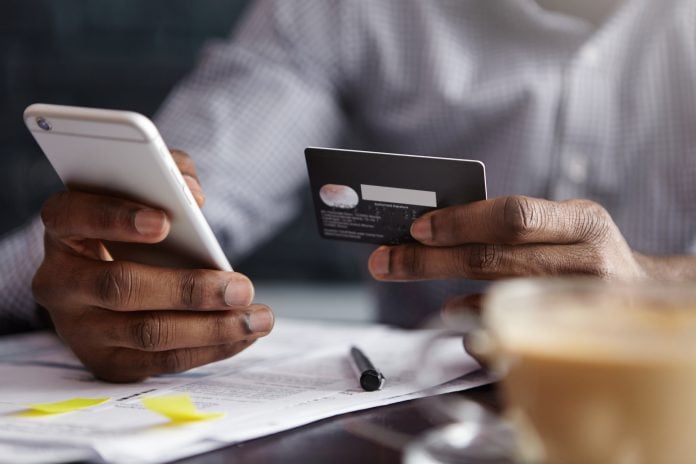 Gemini, a crypto exchange and custodian, has announced that it will launch the Gemini Credit Card, with increases user engagement with cryptocurrency rewards. 
This expansion of the firm's offering has been accelerated by the acquisition of Blockrize, a fintech startup that has been building a credit card with cryptocurrency rewards.
Tyler Winklevoss, CEO of Gemini, commented: "The Gemini Credit Card will make it easier for any consumer to invest in bitcoin and other cryptos without changing their existing behavior.
"Rather than deciding how and when to buy crypto, customers can do so when making their everyday purchases. We're excited to welcome the Blockrize team to Gemini and work together to continue to mainstream crypto."
Readying itself for the launch, the group opened the Gemini Credit Card waitlist, providing Gemini customers and those already on the Blockrize waitlist, with early access.
This is Gemini's second acquisition, following its acquisition of Nifty Gateway in November of 2019. Gemini continues to look for companies that align with its values and mission to empower the individual through crypto.