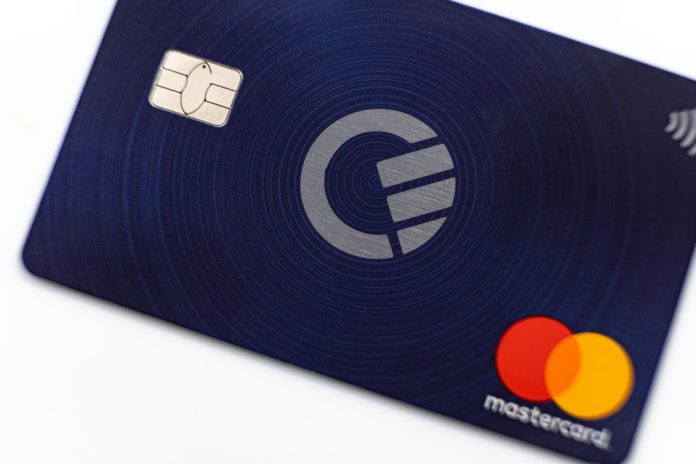 Financial services provider and open bank Plaid, has joined forces with the London-based payment card Curve.
The two firms are hopeful that the collaboration will enable their customers to better manage their finances via the Curve card and app, as Plaid's technology will allow Curve cards to be connected to payment accounts with financial institutions throughout the UK.
Using Plaid's platforms, Curve will be able to connect accounts from a variety of different banks including Starling, Barclays, HSBC and online bank Monzo.
Curve's offering seeks to consolidate physical wallets – including debit, credit and loyalty cards – into one card and app.
Plaid, on the other hand, specialises in connecting companies such as Curve to consumer permissioned financial data to find new ways of improving their services.
Curve Product Manager André Pinto said: "The Plaid team was super helpful and supportive. Plaid is a major player in the Open Banking space, which gives them the firepower to develop more products and innovate quickly and continuously. 
"At the end of the day, we also liked each other as people, and ended up spending more time together online than we did with our own families."
So far, Plaid has used its platforms and database to connect 11,000 financial institutions to 3,000 digital finance apps such as Sage, Coinbase and Transferwise.
Tom Hay, the Head of PayTech at Curve, added: "With the introduction of Open Banking, we are offering Curve's UK customers greater control of their finances at the touch of a button, helping them to spend with confidence."