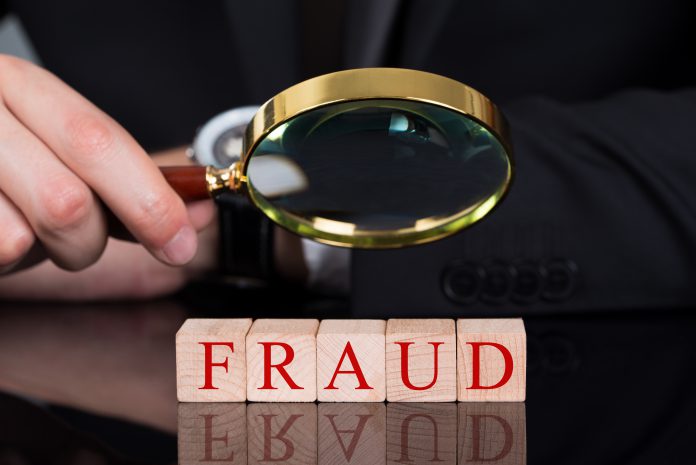 Forter, the specialist in e-commerce fraud prevention, has announced that Nuvei has joined its growing network of merchants and banks.
The portfolio of partners combines to elevate the fight against fraud and approve more legitimate customers instantaneously, increasing engagement in the consumer journey.
Liron Damri, Co-founder and President of Forter, commented, "Forter's global data network is a game-changer for the online e-commerce industry. We enable merchants to fight fraud together, making it much easier to identify attacks across the network, but more importantly, to easily recognize legitimate customers and allow them to interact freely with merchants. In the past year, we've expanded our European footprint, which positions us perfectly ahead of PSD2 enforcement."
The heightened security comes at a time when an increased volume and lack of data on new online shoppers makes it challenging for retailers to identify legitimate buyers from fraudsters, which leads to false declines and various other problems.
"As the number of online consumers and transactions continue to rise worldwide, merchants need to create a truly frictionless, secure shopping and checkout experience," explained Philip Fayer, Chairman and CEO, Nuvei. "To capitalise on an increasingly global marketplace, they must also accept their clients' preferred forms of payment, stamp out fraud, and reduce cart abandonment to capture immediate and recurring revenue. Together, Nuvei and Forter are delivering just that."
Yuval Ziv, Managing Director of Digital Payments at Nuvei also stated: "We are always looking for new partners that will bring added value and services to our global solutions, and we're thrilled to include Forter today.
"Offering a seamless payment experience while protecting against fraud has always been at the core of our business offering, and we feel that combining the power of two pioneering payment leaders delivers a truly groundbreaking solution that will benefit retailers targeting local, regional and global markets alike."