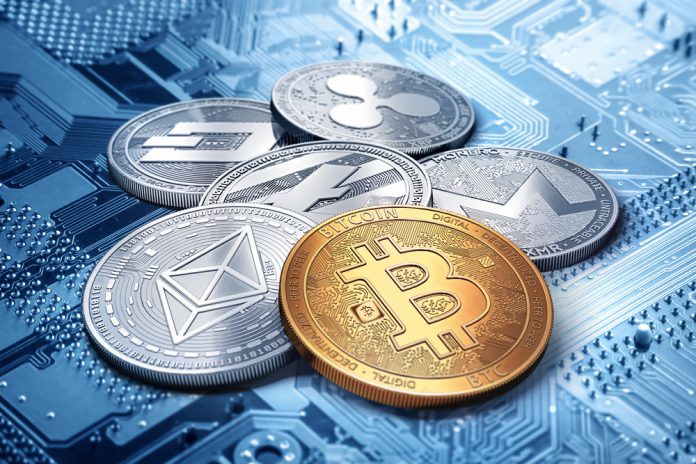 Specialist in crypto-betting, Cloudbet, is seeking to expand engagement of its six recently launched coins, with a range of new features.
Having commenced with the expansion of its coins in April, the firm recently added PAX, PAI and LINK to its range of cryptocurrencies.
A Cloudbet spokesperson said: "We're making good on the pledge we made back in April when we introduced Tether: To add features and coins that matter to our customers and the crypto community. That's our main priority, and we're not done yet."
USD Tether, USD Coin and PAX Gold were added by the site earlier in the year, with its latest additions the it now accommodates nine different cryptocurrencies.
In addition to the currencies the casino and sportsbook has also launched a new website and a range of new features. Cloudbet customers can now wager on esports, politics and virtual sports, as well as the wide variety of sports already offered on the site, ranging from football to US sports to volleyball.
Seeking to diversify the cryptocurrency market, Cloudbet grew its range of coins and localised the site into over 17 different languages, including a service focused solely on Argentina last month.
It builds on the operator's growth in sports betting, with it recently also announcing its ambitions of further serving the demand for cryptocurrency wagering through an esports vertical, allowing players to place in-play bets with digital currency on games such as CS:GO and FIFA 20.
That decision came after the amount wagered on esports had been forecast by consultants Eilers and Krejcik Gaming to rise to almost $13 billion this year, more than double the total in 2016. While this forecast was made long before the ongoing pandemic, the resulting sport lockdowns and stay-at-home restrictions have supported a rise in esports betting.
Expert Analysis: Cloudbet's ambitions of engaging the wider sports betting market into digital currency could prove a fruitful move, continuing to expand the range of coins it offers can rapidly accelerate the way the firm moves into new markets.