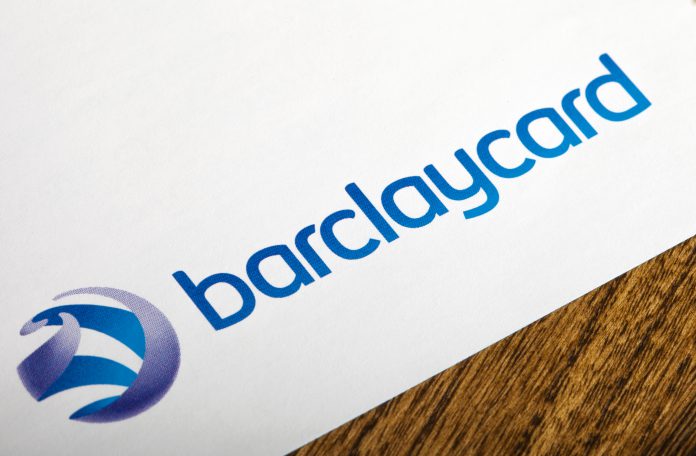 Barclaycard Germany has strengthened its offering with Amazon to offer financing for purchases made through Amazon.de in excess of EUR 100.
The link-up means Amazon customers can choose to pay for their purchases in instalments directly and easily during the checkout process.
By setting up the credit line provided through Barclaycard Germany, once in place, customers can set up instalment payments on their future purchases seamlessly without the need to go through further 'Know your Customer' ID checks.
Vassil Gedov, Country Manager, Payment Products, Amazon Deutschland commented: "Every day we strive to improve the offers and options available as part of their shopping experience. The new purchase financing service offered in collaboration with Barclaycard is the next big step towards this goal."
After selecting their individual purchase financing plan, customers complete an online credit application through Barclaycard Germany, and receive an immediate response, before they move to the next step in completing their purchase. If a customer needs to return an item and receives a refund, Barclaycard Germany automatically adjusts the purchase financing instalment plan.
Barclaycard Germany is able to provide purchase financing through Amazon.de at a competitive APR of 7.69%. Once approved, via a few simple clicks customers can also use the agreed rolling credit line added to their wallet on future purchases. Customers can also choose to make one-off repayments or pay the balance early in full – all of which they can find and manage directly through their Barclaycard app.
Tobias Griess, CEO of Barclaycard Germany added: "We could not have wished for a better partner than Amazon for the start of our purchase finance offering. Through this new and customised service, we provide Amazon customers with a fully digital and user-friendly payment-by-instalments option. With this new collaboration, Barclaycard Germany complements its credit card and consumer credit businesses with market financing in Germany."
It comes as e-commerce is set to experience a period of significant engagement exasperated by not only the continued fight against the pandemic but also the holiday period.