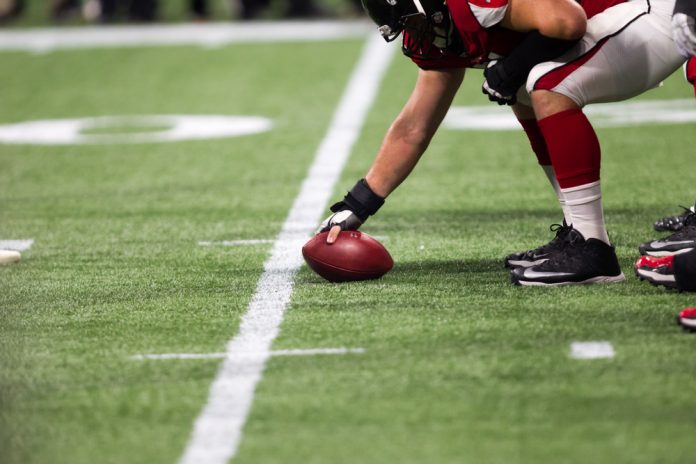 Paysafe has announced a new collaboration with Betfred USA Sports, as the operator seeks to boost engagement through the Skrill digital wallet. 
The partnership builds on Skrill's long-standing payments support for Betfred internationally, the digital wallet has been added as a payment method to Betfred USA Sports' recently launched mobile and online sportsbook for the Iowa market.
Lorenzo Pellegrino, CEO of Skrill, NETELLER, and Income Access at Paysafe, detailed: "As part of our broader American expansion this year, we're delighted to extend Skrill's global partnership with Betfred to support Betfred USA Sports' growth in Iowa and beyond. We're confident that our digital wallet, which has been developed specifically for online gaming, will provide Betfred USA Sports and its players with a payment method that streamlines, simplifies and ultimately improves the wagering experience."
The news affirms Skrill's recent U.S. growth, with the firm responding to increasing consumer demand for digital wallets, used by over a third of Americans (36%) at least monthly in Q2, according to Paysafe's research.
Against this backdrop, Betfred USA Sports' customers in Iowa can now benefit from the speed, security and reliability of a mobile-responsive digital wallet. Skrill's two-decade history serving sportsbooks, including Betfred Group's European brands since 2006, also ensures a strong wagering experience.
Bryan Bennett, Chief Operating Officer of Betfred USA Sports, added: "Funding accounts with multiple deposit methods sets us apart from other competitors. Skrill gives our players more flexibility by supporting popular international and local payment providers."
After uploading funds to their Skrill account via multiple options (bank and card transfer, iACH and eCash solutions), players can use the digital wallet to make a deposit on betfredsports.com's Iowa-facing online platform, which launched in July with the land-based Grand Falls Casino & Golf Resort.
Expert Analysis: This partnership couldn't come at a more important time, as the way sports bettors embrace digital wallets continues to increase at an exponential rate. This is partly due to the pandemic and digitalisation of many industries, but also due to the impact payment wallets have on enhancing efficiency in the payment journey.