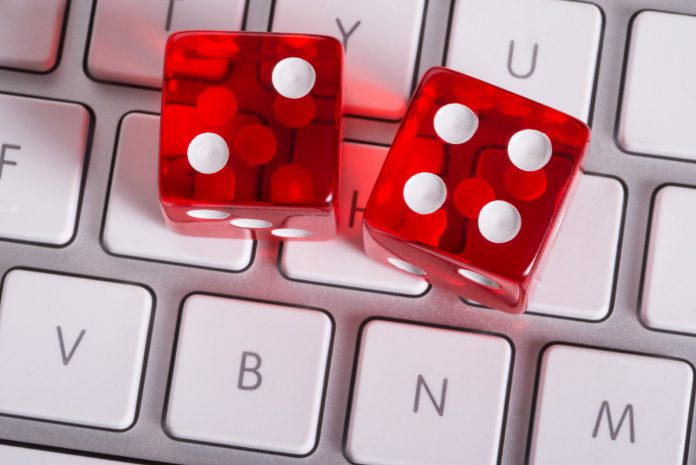 Perni Venkataramaiah, India's Minister of Transport, Information and PR, announced that the Council of Ministers in the region has implemented a ban on online gambling in the state of Andhra Pradesh.
The implementation comes after the Council of Ministers had agreed to amend the state's 1974 Gaming Act.
Venkataramaiah emphasised that the new legislation has been implemented in a bid to protect the younger generation from problem gambling.
The ban follows on from State President Somu Veerraju's request earlier this year to ban igaming across the state, citing concerns over financial hardship among the state's 49.8 million inhabitants and a potential for increased problem gambling rates.
Veerraju, a member of India's ruling Bharatiya Janata Party, took to social media to welcome the new ban. He explained that those in breach of the ruling will face strict punishments, including a year-long jail sentence for first-time offenders, which will double to two years and a penalty for repeat offenders.
Over the last few months, India's government has placed a ban on a number of mobile applications from Chinese developers amid political tensions between the two countries.
As a result, the government banned TenCent's PlayerUnknown's Battlegrounds (PUBG) mobile title after complaints were made regarding personal data usage.
India's government maintains no federal oversight on gambling, allowing the republic's 29 states to independently formulate their own laws, in which the only central condition imposed is that 'public gambling houses are prohibited' under the 1867 Public Gambling Act.