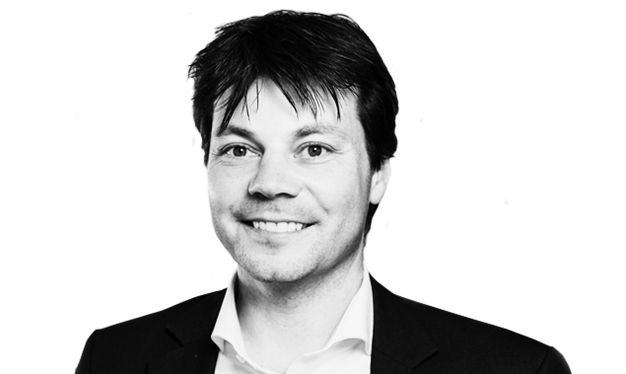 UK digital compliance and Regtech welcomes a new incumbent as Copenhagen KYC data management and 'secure information exchange' platform NewBanking Identity launches its initial market services.
The announcement sees NewBanking launch its compliance services outside of Scandinavian jurisdictions, where its flagship secure information exchange has been utilised by professional services institutions including law firms Plesner, Bech Brunn and Danish credit agency KommuneKredit.
Founded in 2016 by financial strategist and engineer Christian Visti Larsen (CEO), NewBanking has specialised in developing information exchange modules for companies transacting in sensitive data.
The Copenhagen enterprise is backed by noted credentials, having been selected as an incumbent of 'Big-4' auditor PWC's 'Scale-Up Accelerator Programme'.
PwC Scale-up Accelerator is a 10-week programme created to support B2B and B2B2C scale-ups to expand and grow within the law-tech and regtech domains
Commenting on NewBanking's UK launch and ambitions, Visti Larsen underlined that its UK entry represented a 'logical step' for his company, tackling compliance burdens and data complexities of the 'legal and financial capital of the world'.
"We're thrilled to get the chance to introduce NewBanking Identity to an international audience. NewBanking Identity is already installed and in use with a number of leading Danish and Scandinavian professional services firms," Visti Larsen stated
"With the learnings we have taken from PwC Scale in London, we're aiming to make our platform truly global."