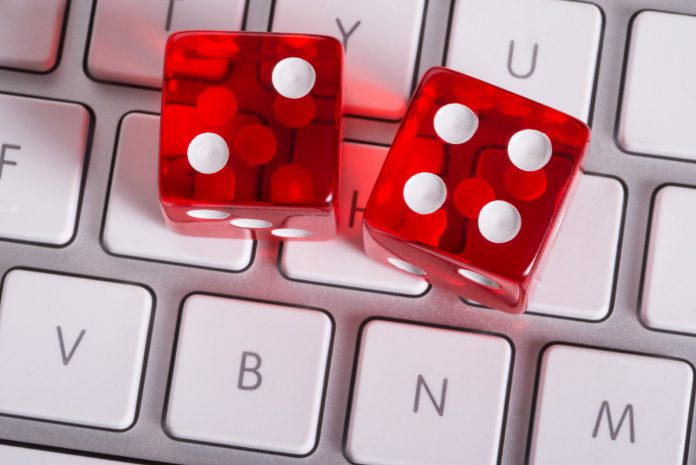 Monzo has confirmed that 223,000 of its customers have activated its gambling block feature, marking a significant rise in the tool's engagement over the past year. 

Reported on AltFi, the bank confirmed that approximately 5 percent of its total customer base had activated the gambling block feature which halts transactions to gambling operators, both in-person and online, in addition to limiting cash withdrawals.

This year, an average of 2,314 people each week have activated the feature for the first time. The bank also stated that approximately eight percent of customers which activated the feature for the first time later disabled it.

August 2019 saw the greatest increase in customers signing up to the feature, with 17,474 bankers activating the gambling block. The bank attributed the increase to heightened media coverage.

In order to disable the feature, customers must undergo a 48-hour cooling-off period, as well as discussing their decision with the customer support team.

Following the introduction of the feature, Monzo – in collaboration with GambleAware – predicted that roughly 5,000 of its users would be identified as problem gamblers. The digital bank emphasised that the feature formed part of a wider initiative to support its customers affected by financial trouble.