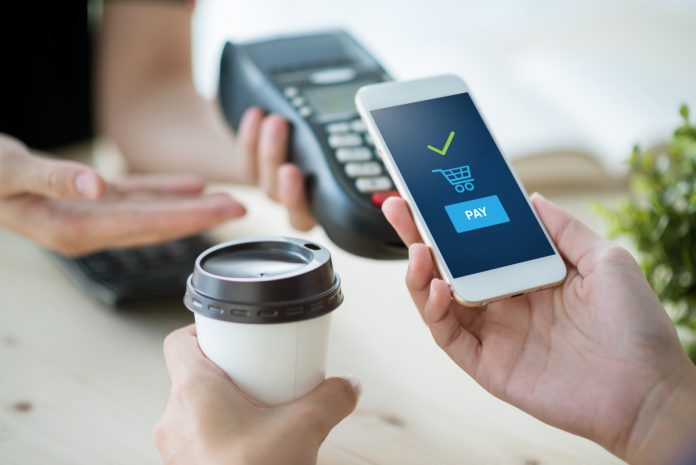 Digital payments platform APEXX Global has continued to grow, recently closing its Series A funding to drive the next stage of the company's growth, taking the total investment raised from investors across Europe to $12m.

We spoke to firm's CEO Peter Keenan about the significance of the funding round, as well as the continued challenges that come with global expansion.

PaymentExpert: Firstly, are you able to detail to our readership what sets APEXX's offering apart?

Peter Keenan: Payments acceptance is a complicated and expensive business with many different providers globally e.g. WorldPay, Adyen, JPMorgan Chase. Given the increasing geopolitical tensions, new payment methods and schemes are being developed in different regions to reduce reliance on the dominance of the American controlled, big 4: VISA, Mastercard, Diners and AMEX. Examples of these new schemes are Mir in Russia, China Union Pay (CUP) in China, RuPay in India. This has made the global payments acceptance market even more complicated and difficult to navigate for global Merchants.

APEXX is a next-generation payments optimisation platform that enables global enterprise Merchants accept card and alternative payment methods – APMs (e.g. PAYPAL, iDEAL , WeChat Pay) in a low cost and efficient way. This is through all channels: eCommerce, mCommerce and card present (e.g. physical stores).

What makes APEXX different to the rest of the market is that through its cloud-based platform (hosted on AWS) it has developed "dynamic" routing capability. This, together with the fact that APEXX is independent from any Acquiring Bank, means that transactions can be routed to the best global provider to increase conversion and lower costs for the Merchant. It is this independence that enables us to support the complex requirements of our larger clients.

We typically see a 10-20% cost reduction and a 3-5% improvement in conversion by helping merchants process locally (in country) as opposed to cross border. Existing acquirers will largely only route transactions to their own acquiring platforms. This is one of our key points of differentiation. APEXX is connected to over 100 acquirers globally directly and through partners and over 180 APM's.

Merchants connect to APEXX through a single API interface, thus reducing the technical work required by the Merchant. The APEXX platform is fully PCI Level 1 compliant as required by the card schemes.

PaymentExpert: Can you tell us more about the latest funding round and how much it means for APEXX?

Peter Keenan: Closing this round is very significant as it allows us to invest in building out the capability and reach of our platform. We already have over 80 acquiring bank connections but this investment allows us to accelerate that plus our investment in our enhanced routing capabilities.
PaymentExpert: What challenges come with APEXX's continued global expansion?

Peter Keenan: The compliance aspects of keeping up to date with all the different requirements by country is a key thing that we have to be at the forefront of. In addition, having world-class engineering teams in place is vital for success.

PaymentExpert: When it comes to APEXX's relationship with the gambling sector, what are some of the key trends and challenges that are involved?

Peter Keenan: Acceleration in the different payment methods available across GEOS is a key trend at the moment. The ability to pay out using ACH (Direct to bank account e.g. open banking in EU) platforms. The gaming sector is generally very advanced in the way in which they think about payments. We are seeing significant growth in cascading transactions through trying declined transactions through multiple providers.

PaymentExpert: How crucial is the streamlined process provided by APEXX when it comes to maximising engagement?

Peter Keenan: This is vital for our merchants as we simplify their ability to operate on a global scale.