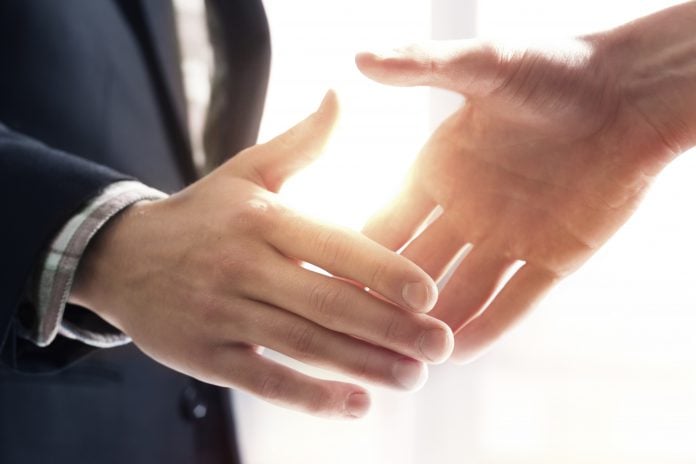 CPI Card Group has announced a collaboration with Oxygen, the first digital banking platform tailored to meet the needs of the freelance economy.

Seeking to tap into the firm's personal card manufacturing experience and advanced print design services, the new partnership will allow Oxygen to build upon its current financial market position.

Hussein Ahmed, founder and CEO at Oxygen, commented: "At Oxygen, we understand that the physical brand experience, – including everything from the card design to the packaging appearance – matters for our creative, tech-savvy clientele. With CPI's cost-effective scale and design strengths, we were able to deliver a sleek card to customers in a unique, memorable fashion.

"We are pleased to have such a reliable secure card provider and are thrilled to offer customers an eye-catching debit card that echoes their drive, ambition and lifestyle."

Oxygen provides flexible banking to the millions of US professionals who thrive on multiple income streams, contract work and freelance gigs. The company's solutions are available through a mobile app that enables a fast, frictionless user experience. Oxygen takes a holistic approach to meeting the financial services needs of independent professionals.

Through CPI's advanced personalization capabilities and packaging options, financial institutions can develop differentiated card programmes. The Company provides end-to-end support and customizability that allow businesses to create tailored products that bridge the digital and physical worlds for their brands.

Guy DiMaggio, SVP and General Manager, Secure Card Solutions, CPI Card Group added on the partnership: "CPI and Oxygen share in being deeply customer-centric in everything we do. We are excited to leverage our manufacturing strengths and high-quality print and design services to achieve debit cards that match the modern, sophisticated aesthetic of Oxygen's brand and its clients. 

"We look forward to supporting more fintech innovators and pioneers in creating payment cards that expand the physical aspect of their brands."