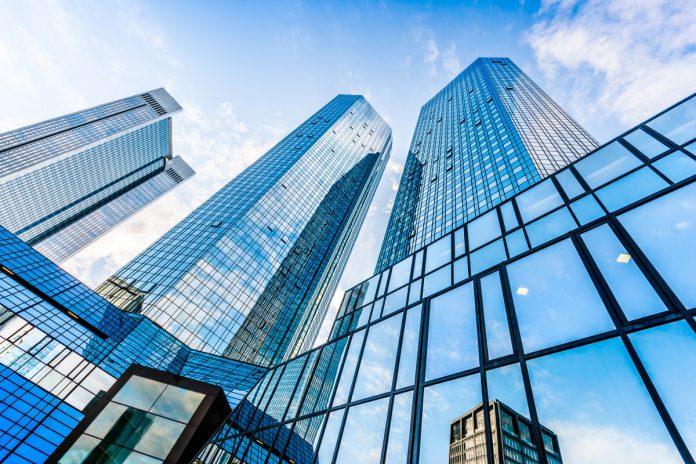 Deutsche Bank has announced the release of its Guide to Trade Finance, detailing the fundamental practices and rules critical to the trade finance industry's ongoing functioning and future development.

The release seeks to build on the importance of International trade to modern economies, with the value of world merchandise trade valued by the World Trade Organisation at US$19.67 trillion in 2018.

Yet, despite its importance, its complex and vast scope means it remains somewhat arcane and often misunderstood by outsiders. Even for those within the industry, carrying out business across borders can be a tricky enterprise, with varying regulatory frameworks, cultural and linguistic barriers, and numerous risks to take into consideration.

Daniel Schmand, Global Head of Trade Finance and Lending, Deutsche Bank commented: "This guide is an educational and informative tool for the whole industry, a back-to-basics guide on the critical components that form today's trade finance landscape. 

"When it comes to trade, the industry has learned to expect the unexpected – this has never been more applicable as during the ongoing coronavirus pandemic. Now, more than ever, we must remember and strengthen the foundations on which we have built the industry, to enable it to flourish and prosper in the new decade and beyond."

Assembled by a cadre of seasoned trade finance professionals, the guide represents a reference point for current and future professionals working in the field. Covering the nuts and bolts of trade finance, the guide sheds light on everything from the rules and practices associated with traditional trade and supply chain finance to the growing interest in blockchain and sustainability, among other topics.

In these unprecedented times for the global economy, the guide also surveys the potential implications of Covid-19 on the trade finance industry while other sections overview key developments for the next decades of global trade in terms of digitalisation, the fourth industrial revolution and regulatory requirements.