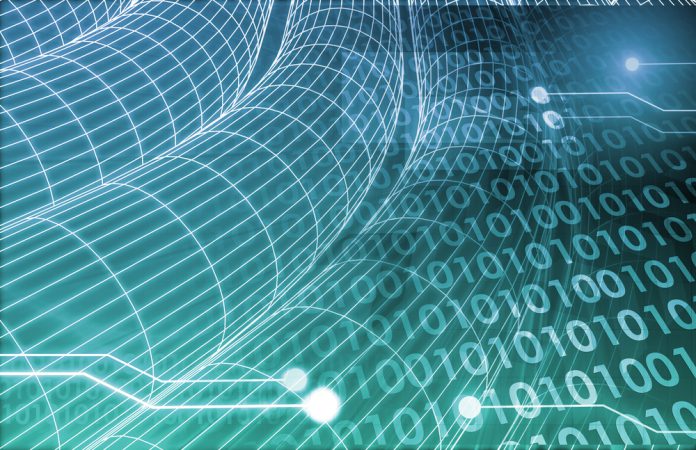 TrueLayer has underlined the importance of Open Banking in being a force for good, when it comes to halting the damage caused by the Coronavirus. 

The firm revealed that Open Banking can benefit society by advancing streamlining processes, reducing costs, and enabling impactful innovation where it is needed the most.

It comes as the COVID-19 crisis continues to wreak exponential trepidation throughout global economies, as European governments implement extreme measures in place, we think that technology must do its part to help in such a critical time.

Issuing its release, the firm outlined: "At TrueLayer, we've been thinking of ways that we can put our expertise and technology to work to help support our community and economy. We are experts in operating Open Banking, and our platform powers a range of use cases that help to reduce manual, in-person processes — from identity verification to payments.

"We are offering the use of our platform for free to any person or business who wants to use Open Banking to help in this time of crisis."

The company also laid out some ideas that it can support:

Verifying financial need — Open Banking can quickly and digitally verify a person's financial need, helping governments and companies deliver targeted aid. This is especially helpful for the self-employed and people with multiple/variable sources of income;

Charities — Open Banking enables charities to receive instant donations without incurring card interchange fees;

Cashless payments — Open Banking can completely replace cash payments with a digital alternative that is fast and secure;

Rapid onboarding and identity validation — we imagine many legal and contracting flows to be disrupted by not being able to identify parties in person. Open Banking can help verify identity and bank account details digitally and securely.