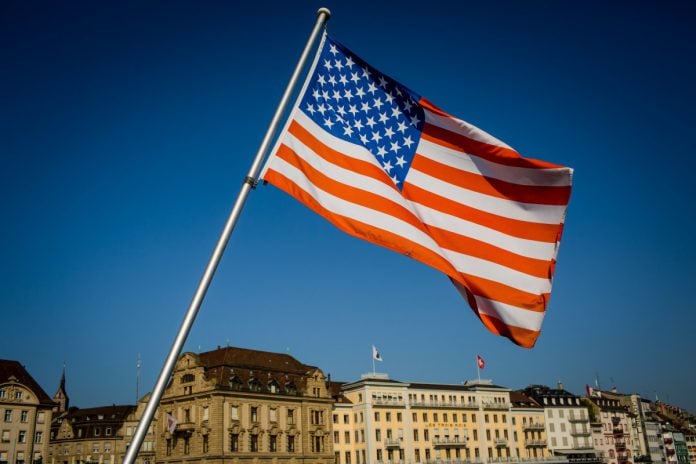 The Federal Deposit Insurance Corporation is set to map out new regulations for fintechs and banks. 
Progressing the bill, the group is seeking feedback on a proposal that would require certain conditions and commitments for approval or non-objection to certain filings involving an industrial bank or industrial loan company (ILCs) whose parent company is not subject to consolidated supervision by the Federal Reserve Board.
The proposed rule would apply to deposit insurance, change in bank control, and merger filings that involve industrial banks.
FDIC Chairman Jelena McWilliams said: "This proposal would ensure that parent companies serve as a source of strength for their industrial bank subsidiaries. By codifying these requirements, the proposal would enhance transparency and provide important protections for the Deposit Insurance Fund."
The proposed rule will codify the FDIC's current supervisory processes and policies with respect to covered industrial banks. It will also ensure the safe and sound operation of these institutions and provide the necessary transparency regarding the FDIC's supervisory practices.
Mapping out the implications of the proposal, theFDIC said "…The proposed rule would require a covered parent company to enter into written agreements with the FDIC and the industrial bank to: address the company's relationship with the industrial bank; require capital and liquidity support from the parent to the industrial bank; and establish appropriate recordkeeping and reporting requirements".
It comes as the country builds on its strong history of industrial financial institutions, supporting operating banks in the US for more than 100 years.