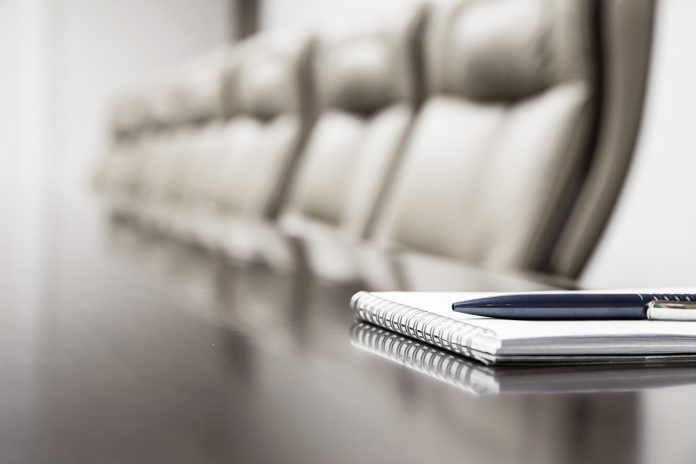 UK Schools Minister Nick Gibbs has announced that the Department of Education (DoE) will implement a new compulsory curriculum to educate teenagers on gambling harms and debt-related matters.
The new curriculum will be implemented from next September across UK secondary schools, forming part of the compulsory 'Personal, Social, Health and Economic' (PSHE) education programme.
The PSHE programme is led by the DoE, and was originally designed to reflect the needs of teenage students as they elevate preparations to embark on adult life.
PSHE focuses on 'equipping pupils with a sound understanding of risks and knowledge to make safe and informed decisions on adult matters related to 'drug education, financial management, sex and relationships and the importance maintaining a healthy lifestyle'.
Preparing to expand its curriculum, last December the PSHE Association issued its planned guidelines to school governance developed in partnership with GambleAware.
The DoE underlined that it has expanded PSHE's remit to include lessons which will inform youngsters about the risks associated with gambling, following the release of UK statistics which revealed that around 55,000 children were classified as problem gamblers.
The programme will educate teenagers on identifying risks across all levels of gambling engagements, including playing the National Lottery, scratch cards and fruit machines.
Confirming the PSHE gambling remit, Nick Gibb stated: "I want to ensure every child understands the risks, which is why we are making health education — including issues such as addiction and cumulative debt — compulsory from September."
In addition to risks and engagements, the PSHE scheme will also teach teenagers about the treatments available for gambling-related harm, as well as identifying support structures which help victims and vulnerable consumers.

Marc Etches, chief executive of GambleAware, said: "Very few teenagers have actually been taught about the risk associated with gambling and what the signs of problem gambling are."