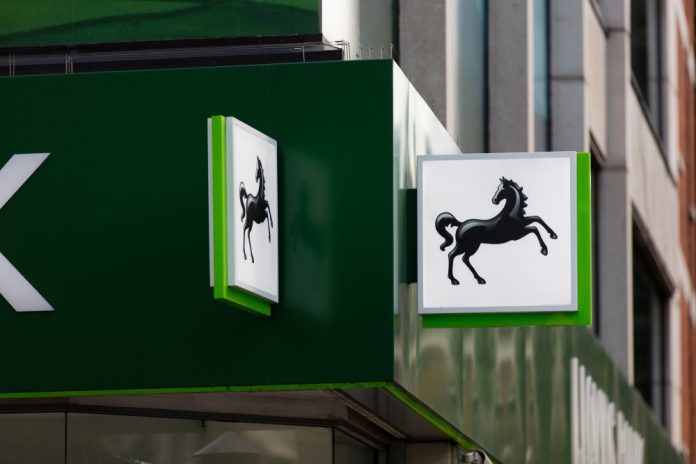 Gamban has announced a new partnership with Lloyds Banking Group, enabling Lloyds, Bank of Scotland and Halifax customers access to its app. 

This is in addition to the Lloyds Banking Group Gambling Transaction Freezes which customers can activate from within the mobile banking app, providing an additional layer of protection from potential gambling harm.

The collaboration – which represents a significant move to promote safer gaming – builds on a period of progress for Gamban's software that is highly efficient at blocking gambling sites and applications.

The app utilises first-hand experience of problem gambling, combined with some of most talented minds in the field of self-exclusion software, resulting in an effective cross-platform solution for creating friction and aiding willpower in the fight against gambling addiction.

Elyn Corfield, Managing Director, Consumer Finance, Lloyds Banking Group commented: "We know that gambling related harm can have serious and long term impacts on our customers and we are committed to making sure they can easily access a wide range of support. 

"In addition to our card controls that allow the freezing of gambling transactions we are delighted to have developed a pilot with Gamban offering our customers three months' free access to their software, providing another level of protection."

The collaboration seeks to tackle the complex problem of gambling addiction by offering vulnerable customers a multi-layered form of protection as the best approach to help people control gambling activity. By blocking transactions and access to online gambling, people can more effectively tackle their relationship with gambling.

Lloyds Banking Group has been working closely with experts in the field of gambling support to ensure that customers have easy access to a wide range of help and support options.

Jack Symons, Founder, Gamban added: "It's very positive to see forward-thinking banking institutions such as Lloyds Banking Group rise to the challenge of protecting vulnerable customers from gambling addiction through barriers such as spend control and collaboration with market-leading gambling-blocking technology, Gamban." 

Initial integration of Gamban within Lloyds Banking Group banking offering was completed towards the end of January 2020 and a significant number of people have already activated the blocking protection, shielding iOS, Android, Windows and MacOS devices from thousands of gambling sites and applications.