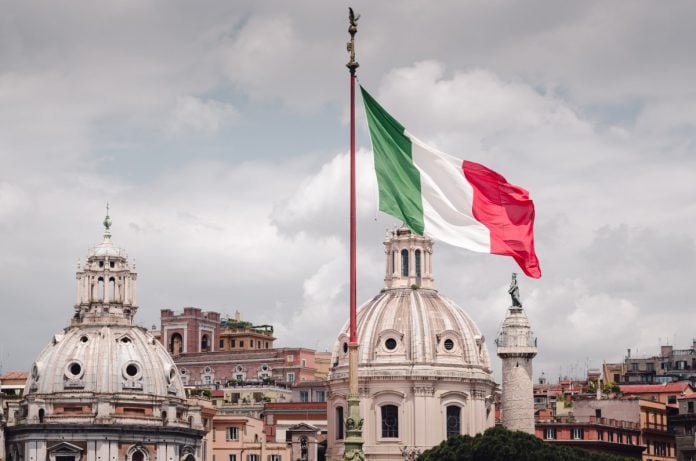 MeaWallet has united with Axepta BNP Paribas to deliver Merchant Tokenization to the Italian market.

Axepta BNP Paribas, one of the leading payment service providers (PSP) in Italy, will enable Merchant Tokenization as a new offering to its customers.

After a thorough process considering multiple vendors, the Company selected MeaWallet with their Merchant Tokenization Platform as their partner to provide this innovative service to Italian merchants.

Jan Ivar Ljosland, CEO of MeaWallet commented: "Since 2013, MeaWallet has worked with the major payment schemes to deliver their payments technologies to financial institutions" 

"We are very proud to be selected as the partner of Axepta BNP Paribas to deliver this innovative service to the Italian market. We see Merchant Tokenization as a natural next step for EMV tokenization and a proof that this technology will truly change the way we pay."

He added: "Tokenization has become a cornerstone of secure digital payments and is the core focus for MeaWallet. We support card issuers, payment service providers and other financial institutions with both the knowledge and the technology solutions needed to simplify their implementation of tokenization services, so they can focus on delivering value added services and other digital features that differentiate them in the marketplace".

Mea Merchant Tokenization connects merchants, PSPs and acquirers to the Mastercard Digital Enablement Service (MDES), the Visa Token Service (VTS) and the American Express Tokenization Service, so they can benefit from each of the globally interoperable and scalable tokenization platforms through one easy integration.