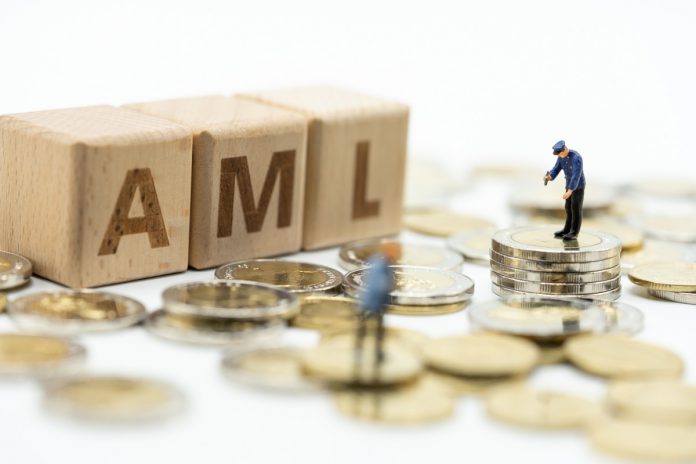 The UK Gambling Commission (UKGC) has agreed to a Memorandum of Understanding (MoU) with the Australian Transaction Reports and Analysis Centre (AUSTRAC) which will see the two authorities agree to share regulatory and compliance information.
Under the terms of the agreement, the duo will collaborate on combating issues related to money laundering, terrorism financing, corruption and other serious crimes.
"Financial crime is a global issue," AUSTRAC CEO Nicole Rose explained. "It is critical we work together with our international partners to tackle this issue.
"The signing of this MoU brings the number of jurisdictions AUSTRAC shares regulatory intelligence with to five. This is in addition to its MoUs with 93 financial intelligence units in the global network – further strengthening AUSTRAC's international network to track illicit funds across the globe".
UKGC Executive Director, Richard Watson, also welcomed the enhanced cooperation and information sharing that the MoU will provide between the two agencies.
In recent months, AUSTRAC has also secured MoUs with groups in the United States, Canada, New Zealand and China.
AUSTRAC also outlined its intentions to sign MoUs with other regulators in the United Kingdom in early 2020, including the Financial Conduct Authority and Her Majesty's Revenue and Customs.
The partnership with the UKGC comes on the same day as the UK regulator confirmed its widely expected ban on credit card transactions will be implemented across the UK gambling industry.
The Commission's first regulatory decision of 2020, will be enforced on 14 April 2020, granting the industry required time to partake in all necessary adjustments.
The UKGC came to the decision as a result of its year-long consultation on online gambling, which placed heightened attention to analysing the regulatory structures and industry safeguards monitoring credit card transactions.
During the consultation period, financial services authority UK Finance estimated that 800,000 consumers use credit cards to gamble, as the Commission sought to greater understand the extent of the issue with the help of the UK's finance sector.
The credit wagering ban will be applied across both land-based and online products, with the exception of non-remote lotteries.