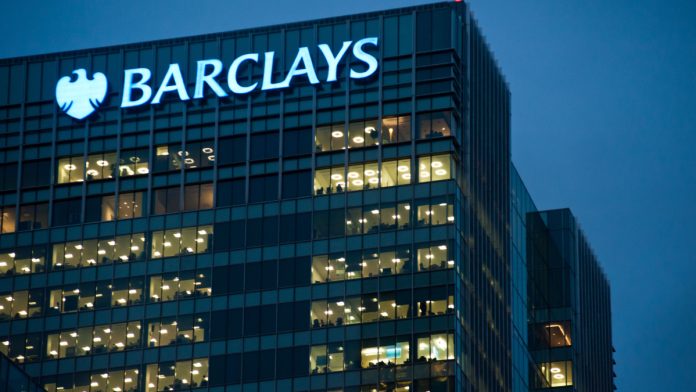 Barclays Bank has been fined £8.4m by the Payment Systems Regulator (PSR) for lack of transparency with its card service fees.
According to the PSR, UK retailers have been left in the dark by the banking giant and have not received full information about their transactions under the Interchange Fee Regulation (IFR).
The watchdog interpreted this as a direct attack on customer trust, as missing information can obscure the retailer's ability to adequately compare service prices.
Chris Hemsley, Managing Director of the PSR, said: "It's vital that retailers and consumers get value for money on payment services – the interchange fee rules are an important part of making sure this happens.
"Barclays' failure to be transparent with retailers about the fees they pay for card services meant retailers could have been missing out on better deals."
It has also been stated that Barclays failed to comply with IFR regulations continuously for three years – from December 2015 to December 2018 – during which time the bank had processed a third of all card payments in the UK.
Hemsley added: "Where we see banks failing to comply with the Interchange Fee Regulation, we have powers to intervene to make sure these important rules are followed, so retailers can make informed decisions about the services they use."
NatWest Group was also fined by the PSR earlier this year for similar doings to Barclays.