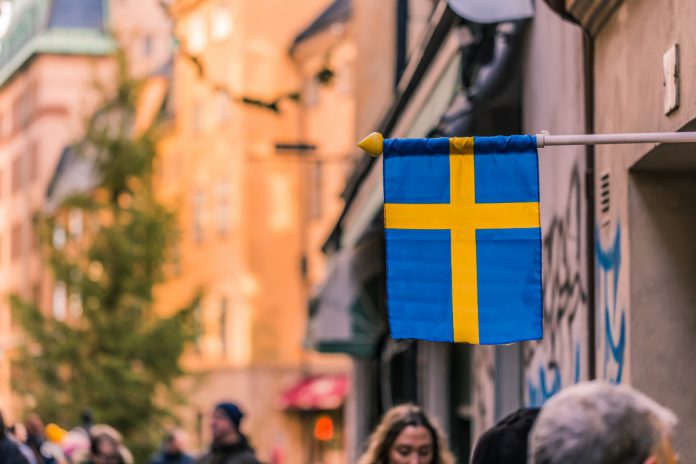 Swedish gambling regulator Spelinspektionen has identified specific amendments to Riksdag (Swedish Parliament) approved AML measures and protections.

The group emphasised that it has embarked on the parliamentary request with the overall motive of forming a new deepened Swedish Treasury approved AML control system monitoring specific gambling transactions.

Importantly, the Riksdag sanctioned new measures, which were implemented at the start of the year, align with the requirements of the European Union's 'Fifth Money Laundering Directive'.

Having reviewed the approved measures, Spelinspektionen has requested that the Riksdag amend two provisions of its AML decree, for the purposes of better regulating Swedish gambling incumbents.

Spelinspektionen has instructed the Riksdag to add amendments, which enforce that a licensee must disclose how the firm records supervision of employees handling/monitoring financial transactions, including reprimands.

A further provision requests that AML 'Security Police', be issued the same rights a Federal Police in being able to request transactional information from operators.

Spelinspektionen also implored the country's Ministry of Finance to enhance its 'maximum penalty charge' to '10% of operator business revenues', placed upon gambling companies breaching Sweden's 'Money Laundering Act'.

Spelinspektionen governance underlined that the Ministry's current €1 million fine was 'not sufficiently noticeable" upon licensed firms generating SEK billions in tunder from Swedish wagering.