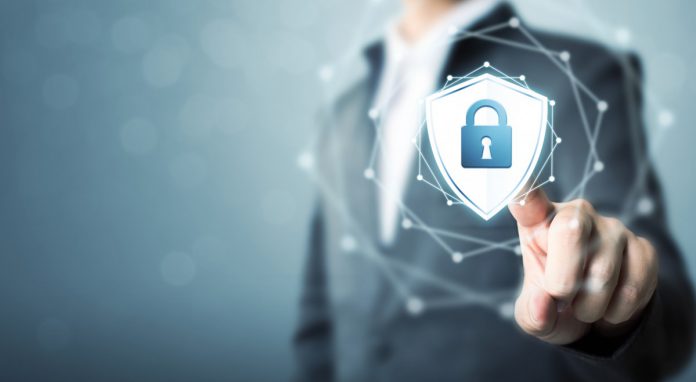 Identity services provider Signicat will see its Digital Identity Platform strengthened following the announcement of a partnership with cloud-based electronic document specialists Swisscom Trust Service.
As a result of the partnership, Signicat will benefit from qualified electronic signature (QES) functionality which will see it meet the highest level of the EU's eIDAS standards for electronic signatures.
Gunnar Nordseth, CEO of Signicat, commented on the benefits of the partnership: "Expanding our platform to cover QES enhances our ability to meet our customer's needs for secure, regulatory-compliant digital identity services.
"Swisscom Trust Services has convinced us with its agility and expertise to translate high legal requirements into technology. Our combined joint offerings complement each other and together we enable customers to easily further develop their business models."
The Signicat platform aims to provide 'digital trust' via a number of sources, from social logins to eIDAS certification.
Marco Schmid, Head of International Expansion Strategy at Swisscom, explained the newfound partnerships "not only complements our offering, but also shares our vision."
He continued: "Customers today demand a smooth digital customer journey and will not tolerate friction.
"Together with Signicat, we enable companies to live up to this expectation and thus develop their innovation potential."
The news follows on from the recent announcement made by Signicat which saw it unveil new additions for its digital identity verification solution as well as announcing an extension of its coverage to a total of 208 countries.
At the time, Nordseth stated: "The internet has damaged the concept of trust and created a world where it is easy to masquerade as someone else. Businesses, particularly those in regulated industries, need to maintain trust in their customer relationships. But as digitisation of customer engagement processes grows, reducing risk and fraud is vital."
"Our aim with this release is to future-proof our platform to ensure we can provide our customers with access to best-in-class identity verification technologies across a wide range of markets, all accessible through a single integration point."