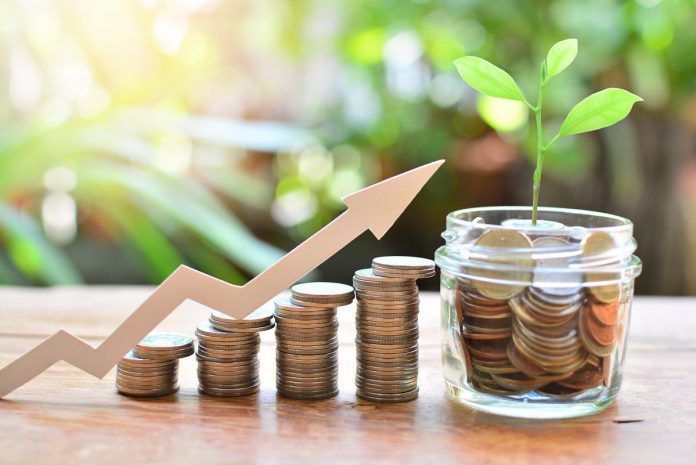 US-based challenger bank Current has secured $20 million in a Series B round, bringing its fundraising total to $45 million.

The app-controlled debit card also announced figures as part of its "rapid growth," surpassing the 500,000 account milestone.

"We believe everyone should have access to affordable financial services that improve the chances for a better life," commented Stuart Sopp, founder and CEO.

"We have made this a reality through rebuilding financial infrastructure with the Current Core. It allows us to build more products that offer new ways to interact with money.

"Our rapid growth to half a million accounts serves as a testament to the ways our products and cost savings are bringing better financial outcomes and we anticipate bringing those benefits to over 1,000,000 customers by mid-2020."

Wellington Management Company acts a first-time investor, also joining the round was Galaxy Digital EOS VC Fund and CMFG Ventures, the venture capital arm of CUNA Mutual Group.

QED Investors, Expa and Elizabeth Street Ventures also supported funds raised.

Sam Englebardt, co-founder and co-head of Principal Investments, Galaxy Digital, added: "In a competitive neobank market, Current stands out for its focus on delivering better outcomes for the modern family, by empowering them with the financial tools to meet their underserved needs.

"We are excited to support Stuart and his team as they enhance their product offering and accelerate into their next wave of expansion."

In addition to the milestones, Current also revealed it is extending its partnership with Visa to drive the neobank's expansion plans.

The extended partnership is expected to help Current target more customers of "varying demographics" through joint marketing efforts.

"We have deep experience from Wall Street, gaming, fashion and fintech that has allowed us to approach banking in a new way to serve the majority of Americans," Sopp said.

"This funding will enable faster execution and growth on our company's mission."