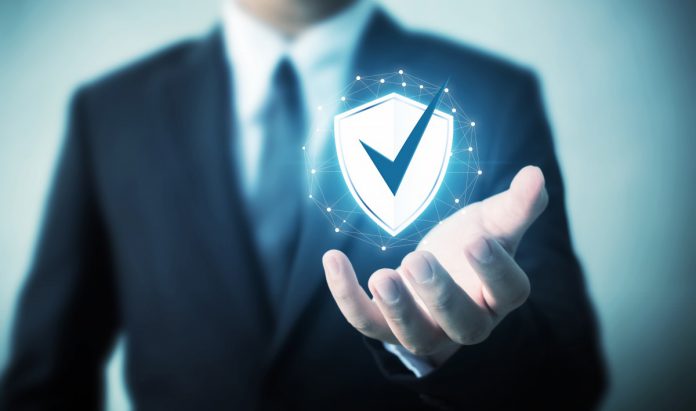 Dutch payment service provider Buckaroo has announced the company has partnered with fraud detection and prevention platform Ravelin.

Through the agreement, clients of Buckaroo will soon be able to utilise Ravelin's fraud services to further protect their business.

CCO of Buckaroo, Maurits Dekker, described the partnership as an "opportunity to optimise" customer acceptance processes whilst also be assured in secure risk payment services, including cards.

He said: "Increasing the conversion in the checkout is an objective of every company. In addition, it can be difficult to find a balance in your choice with whom you do and do not want to do business.

"Together with Ravelin, we do everything we can to help our customers to prevent existing and new fraud threats so that they can do business with confidence."

"We are proud to partner with Buckaroo and welcome their customers to Ravelin," added Martin Sweeney, CEO of Ravelin.

"Buckaroo customers can benefit from a PSD2-compliant solution that allows them to increase acceptance, protect their customers against fraud and gain deeper customer insights."