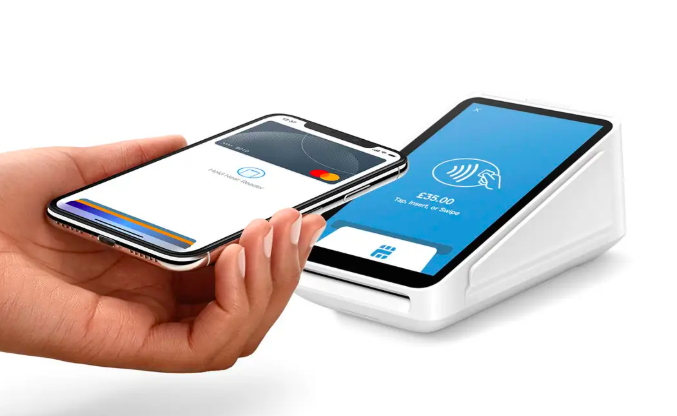 Square Inc the digital payments enterprise co-founded and led by Twitter CEO Jack Dorsey seeks to bolster its UK presence, launching new vertical 'Square Terminal'.
The US payments technology group launches its third customised UK product, seeking to deliver the most comprehensive end-to-end payment solution for small-to-medium retail incumbents.
The launch of Terminal sees Square tackle retail payments connectivity and employee access head-on, delivering an all-in-one hardware solution, in which store managers can customise billings for their business needs.
In its product notes, Terminal states that it will deliver deeper transactional control and flexibility for store managers who have had to use out-of-date keypad card terminals, managing in-store portable payment frameworks.
The Terminal device was revealed to UK media by Square, Hardware Development Lead Jesse Dorogusker, who stated that it's new vertical would ease day-to-day operational constraints on small/medium businesses caused by payment hardware limitations.
"Designed to feel familiar but new, Square Terminal offers a modern solution with dynamic software, so businesses can do more than just take payments. Square Terminal is for sellers, often larger, who need a portable, all-in-one payment terminal that staff can use for point of sale, taking payments and receipts."
"Many UK businesses today are using outdated keypad card terminals that come with unfair fees and long-term contracts," states Jesse Dorogusker.
The launch of Terminal will see Square complete directly against European terminal hardware incumbents such as SumUp and iZettle who have had significant success in developing retail payment solutions of low-to-mid size businesses.