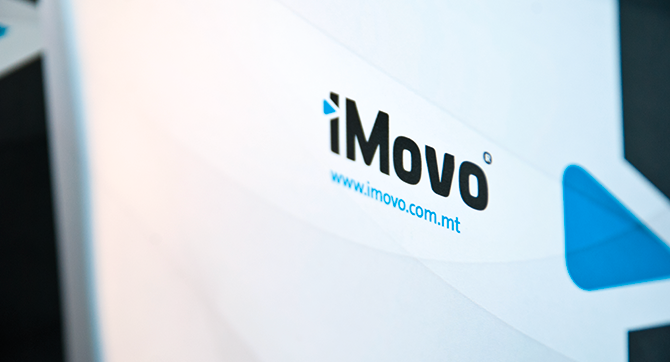 iMovo a developer of digitally-led operational technologies supporting workforce management and workplace environments will back the development of new 'chatbot automation' vertical 'ChatCreate'.
Helping diverse enterprises, iMovo details that it has formed a partnership with the ChatCreate merchant plugin solution, seeking to deliver simple to configure 'customer service conversations in minutes'.
New enterprise, ChatCreate seeks to streamline customer service engagements, utilising AI components and machine learnings to better direct customers to effective solutions, specific problems or merchant CS agents.
"Thanks to machine learning, the tool can recognise what the customer is asking and what it should answer while seamlessly handing off more complex questions to human agents" – ChatCreate details in its product breakdown.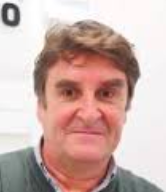 Commenting on developments, Pierre Mallia Founder of iMovo details that to date 'chatbot' technologies have been limited in capacity and actual effectiveness for merchants, creating additional strains on business owners.
"ChatCreate complements iMovo's successful Customer Service & Experience service line, especially when it comes to our Zendesk Service. With an easy to use interface and powerful AI technology, ChatCreate forms part of a new breed of chatbots designed to get up and running in a few days. Our focus as iMovo is on the customer experience aspect of chatbots, both for our customers' end-users and their technology stack" Mallia comments backing ChatCreate
Developing the vertical's future commercial prospects, both iMovo and CharCreate management outline growth within high transactional sectors, such as online gambling, helping support incumbent's customer services and operational teams.

Jorma Jürisaar, CEO and founder at ChatCreate added that "As a company and team, our core mission is to live meaningful lives and help our customers do the same. We want to accelerate the world's transition to more meaningful work, starting with helping support teams automate their repetitive tasks. That's why we're very excited about launching this cooperation between ChatCreate and iMovo.